Humboldt Broncos
Transforming a Community and Inspiring a Nation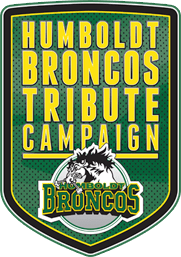 The Humboldt Broncos Memorial Community and the community of Humboldt have a vision for a permanent roadside memorial and Tribute Centre. With the help of leaders in Saskatchewan and beyond, this vision can become a reality.
We look forward to having the opportunity to share details on this incredible project and the opportunity for participation.
DONATE
Trucking is the backbone of business in Saskatchewan and across Canada. Our industry touches every community in our province. The Humboldt tragedy shook us all to our core and today, as an industry, we have an opportunity to show leadership, transform a community and inspire our country. I encourage my colleagues across our membership base to support this incredible campaign that will make an extraordinary impact both locally and nationally.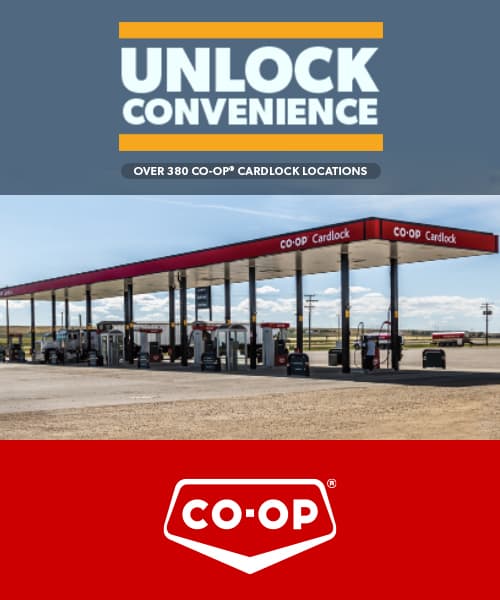 Do you need a solution to reduce your work place injuries & illnesses?
Trucking Industry Certificate of Recognition
Are you looking to provide your employees with new skills? Is having a safe and employee-friendly workplace part of your company culture? The Trucking Industry Certificate of Recognition (CoR) is an industry-evaluated health & safety program recognized by the WCB and Work Safe Saskatchewan.