In the Community
RDIEC Think Trucking
| April 18 - POSTPONED TILL FALL | High school Students will be visiting the STA office, as well as stopping in at trucking industry locations to get a feel for this industry.
| May 16-18 | We will be out in Balgonie, speaking to High school Students and handing out some swag!
Canada Farm Show
| June 20-22 |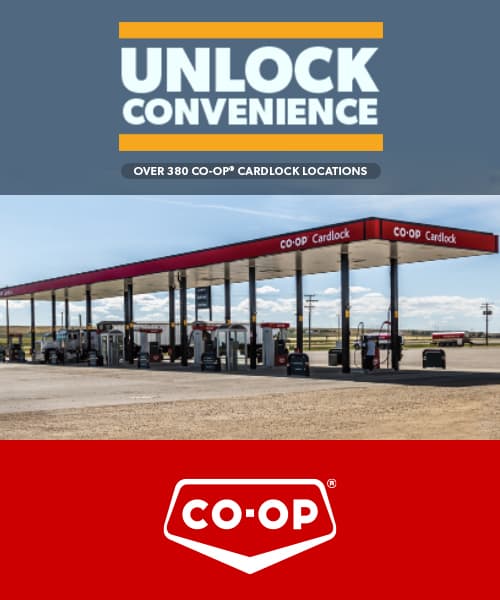 STA Training
We have a downloadable Training Catalogue!
Don't wait - sign up for one of our courses today and take the first step towards becoming a safer, more knowledgeable driver!