In the Community
RDIEC Try a Career Day
Thank you to RDIEC for hosting us at your Try a Career Day. The future of trucking looks incredibly bright. Thank you to the engaged students who came through and engaged with our team!
Empowering Women with Transportation Industry Skills
Women Shifting Gears
The STA, YWCA Saskatoon and Saskatchewan Ministry of Immigration and Career Training have launched a pilot-program to encourage more woman to participate in the trucking industry.
Driver of the Month
Steve Creed | January 2023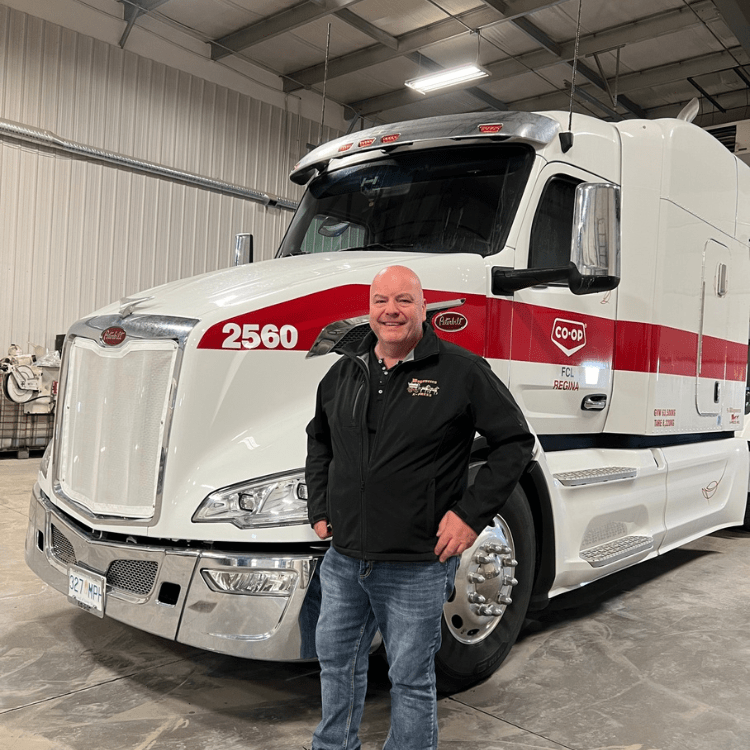 Congratulations to Steve Creed with Wagoneers X-press Inc. who is the STA Professional Driver of the Month for January 2023!
Wagoneers X-press Inc.