CarriersEdge Online Training
Over 60 on-demand, online training courses for commercial drivers provided in partnership with CarriersEdge.
The Saskatchewan Trucking Association has created an online marketplace for all of your commercial driver training needs with more than 60 titles in the online learning environment, topics covering:
safe driving
hours of service
cargo securement
and our most popular course Transportation of Dangerous Goods.
You will never run out of content for your driver training programs.
Content is available in multiple forms:
Full-Length Courses,
Mini-module Refreshers,
and Standalone Knowledge Tests
You have the flexibility you will need to handle orientation, remedial training, and ongoing driver development.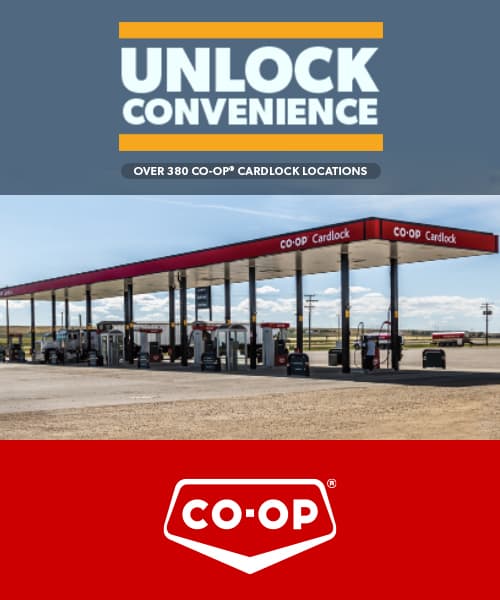 Empowering Women with Transportation Industry Skills
Women Shifting Gears
The STA, YWCA Saskatoon and Saskatchewan Ministry of Immigration and Career Training have launched a pilot-program to encourage more woman to participate in the trucking industry.