Instructional Design and Delivery (CDIT)
Language of Instruction: English
Course Calendar
Instructor-led in-person and video conference training is offered on a calendar schedule.
Upcoming Opportunties
Starts Tuesday, November 16, 2021 - 9:00 am
Ends Thursday, November 18, 2021 - 5:00 pm
INSTRUCTION
Instructor-Led via Video Conference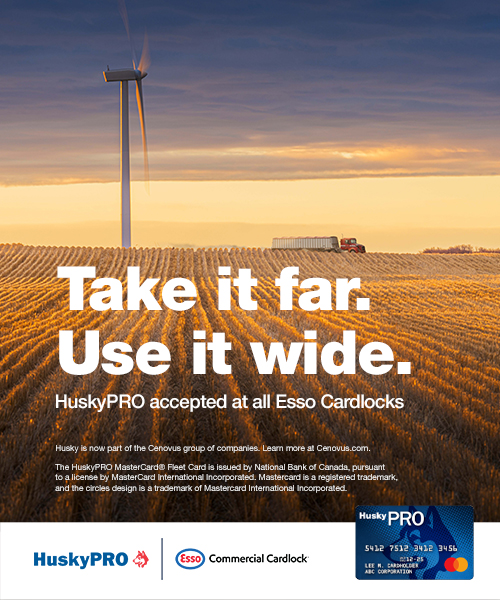 Workplace Harassment and Violence Training Available
Are you in Compliance?
Training for federally regulated workplaces delivered by STA in partnership with Trucking HR Canada.