STA AGM Conference & Gala 2022
A Celebration of 85 Years
Starts: Friday, October 28, 2022 - 9:00 am
Ends: Friday, October 28, 2022 - 10:00 pm
Location: TCU Place, Saskatoon
More details on registration and our sponsorship opportunities.
We'll see you there!
The STA's 2022 AGM & Gala is just around the corner, and we're inviting you to come join us there! Hear from Guest Speaker Paul Krismer, attend presentations from industry professionals, laugh with comedian Matthew Murray and stay for the awards given out at the end of the day! The meeting will take place at TCU Place in Saskatoon on October 28 from 9 AM - 10 PM. We look forward to seeing you there!
We have made available a block of rooms at the Holiday Inn on both October 27th and 28th for our members who will be attending the AGM, Conference & Gala from out of town if they would like to spend the night in the city. Each Member will be responsible for contacting them to book their own rooms as well you will be responsible for payment of your room. Upon booking please ensure they know you are booking one of the STA's held rooms for Members to ensure that you receive the STA's preferred corporate rate of $149.99.
Rooms can be booked by calling (306)986-5000 and must be booked no later than September 30th, 2022.
Important Addresses:
Holiday Inn TCU Place
101 Pacific Ave 35 - 22nd Street East
Saskatoon, SK Saskatoon, SK

If you'd like more information, please email george@sasktrucking.com.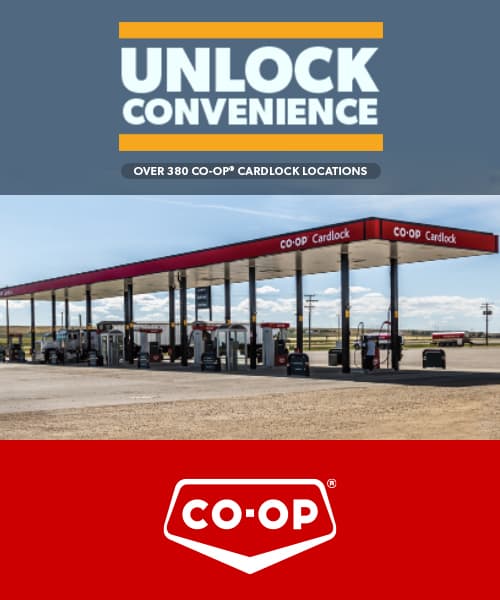 Western Canada Highway News
Winter 2022 Issue
News, Profiles and Reports on Western Canada's Trucking Industry