WE are TRUCKING
In January 2020 we launched our WE are TRUCKING campaign, featuring the series of videos.
What is Your Role in the World?
Not Every Career Starts in a Classroom
A Career with the Flexibility You Need
Desks Aren't for Everyone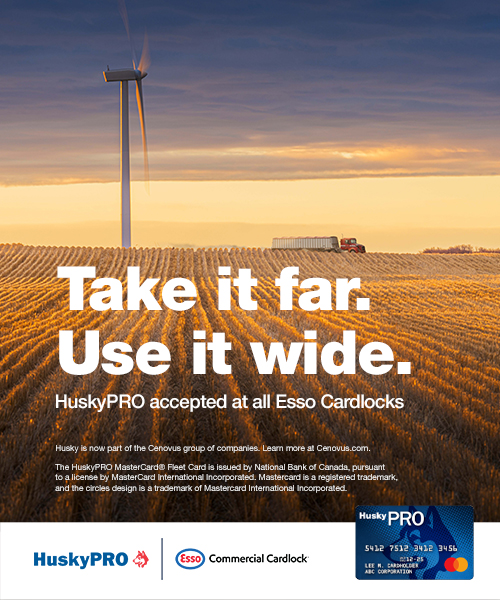 Empowering Women with Transportation Industry Skills
Women Shifting Gears
The STA, YWCA Saskatoon and Saskatchewan Ministry of Immigration and Career Training have launched a pilot-program to encourage more woman to participate in the trucking industry.