Canadian Trucking Alliance
The STA holds nine seats with the National lobbyist group, the Canadian Trucking Alliance (CTA).
A National Voice
The Saskatchewan Trucking Association membership and board seats with the Canadian Trucking Alliance ensures that Saskatchewan Trucking Association Member concerns and interests are represented not only at the provincial level but at the national and even international level.
The CTA is considered by governments and media to be one of the most effective trade groups in the country. The Canadian Trucking Alliance is a federation of provincial trucking associations. It represents a broad cross-section of the trucking industry—some 4,500 carriers, owner-operators, and industry suppliers.
Related Links
The CTA is a federation of provincial trucking associations.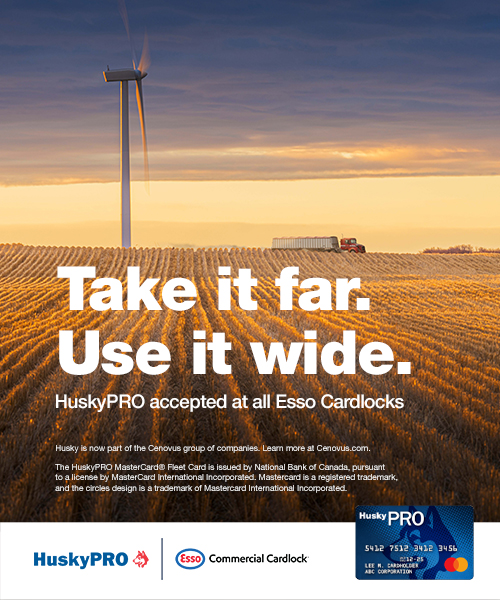 Workplace Harassment and Violence Training Available
Are you in Compliance?
Training for federally regulated workplaces delivered by STA in partnership with Trucking HR Canada.