Industry Events
Join fellow industry participants in one of the many events hosted by the Saskatchewan Trucking Association.
TCU Place, Saskatoon SK
Friday, October 29, 2021 - 11:00 am
Join us in Saskatoon for our Annual General Meeting and Gala Event.
Who Attends STA Events?
STA Carrier Members
The owners, executives, managers and decision-makers from trucking companies based in and operating in Saskatchewan.
Carrier companies of all sizes from one-truck to hundreds of trucks are members of the association and attend STA events.
Affiliate Members
The suppliers to the trucking industry offering a variety of services that keep the trucking industry in motion.
Ranging from professional service firms to oil and gas companies, part suppliers to industry media experts, the affiliate trades not only make trucking possible, but they also make STA events possible.
Policy Makers & Regulators
As an advocacy association, the STA works to continuously connect those who regulate the industry with those who operate in it.
Saskatchewan Government Insurance, Ministry of Highways and Infrastructure, Commercial Enforcement and many others attend STA events.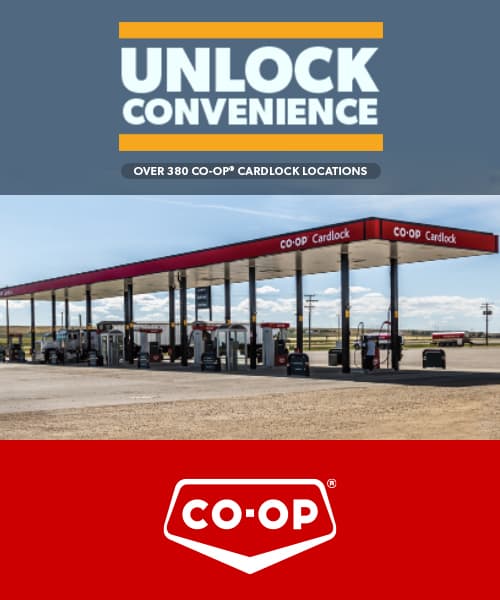 Western Canada Highway News
Fall 2021 Issue
Read articles and keep up-to-date about the trucking industry across Western Canada and beyond.