Industry Events
Join fellow industry participants in one of the many events hosted by the Saskatchewan Trucking Association.
Room 218 Legislative Building - 2405 Legislative Dr, Regina SK. S4S 0B3
Monday, May 08, 2023 - 5:00 pm
SAVE THE DATE- More Information to come!
Dakota Dunes Resort-203 Dakota Dunes Way, Whitecap SK
Friday, August 25, 2023 - 8:00 am
SAVE THE DATE- More information to come!
Who Attends STA Events?
STA Carrier Members
The owners, executives, managers and decision-makers from trucking companies based in and operating in Saskatchewan.
Carrier companies of all sizes from one-truck to hundreds of trucks are members of the association and attend STA events.
Affiliate Members
The suppliers to the trucking industry offering a variety of services that keep the trucking industry in motion.
Ranging from professional service firms to oil and gas companies, part suppliers to industry media experts, the affiliate trades not only make trucking possible, but they also make STA events possible.
Policy Makers & Regulators
As an advocacy association, the STA works to continuously connect those who regulate the industry with those who operate in it.
Saskatchewan Government Insurance, Ministry of Highways and Infrastructure, Commercial Enforcement and many others attend STA events.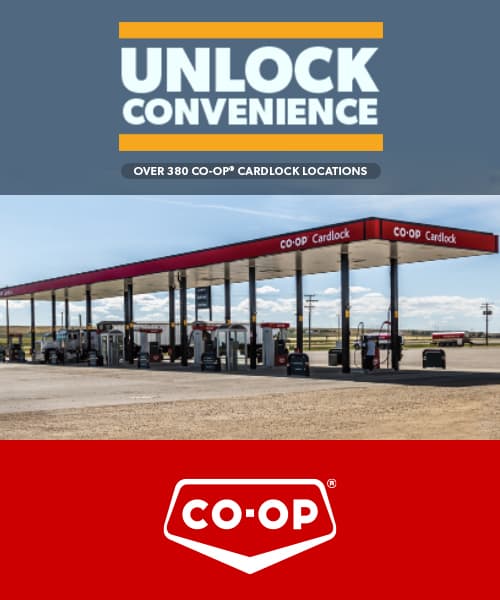 Canadian Trucking Alliance
Now is the time to act
Every day the Driver Inc model can flourish, negatively impacts the livelihoods of hardworking drivers, law-abiding transportation companies, and Canada's economy.