History
Over 85 Years of Service to the Saskatchewan Trucking Industry
The Saskatchewan Trucking Association was privileged to attend the Saskatchewan Legislature's Question Period on May 17, 2022. Thank you to The Honourable Fred Bradshaw, Minister of highways, and MLA David Buckingham for your recognition of the role our Members play in Saskatchewan's supply-chain.
How It All Began
The year was 1937, and although the province of Saskatchewan had only 132 miles of paved road to accompany 2,402 miles of gravel, it was blessed with an energetic group of truckers who felt there was a need to present a united voice when dealing with the provincial government. Thus was born the Saskatchewan Motor Transport Association (SMTA).
In the late 1950s, the organization changed its name to the current Saskatchewan Trucking Association (STA). Over the years it has helped the industry fight its battles in everything from deregulation to weights and measures. It has always been there to represent the industry in discussions with the government.
From city halls to the Saskatchewan Legislature to the Parliament Buildings in Ottawa, the STA has always represented Saskatchewan truck transport with strength, pride, and honesty, reflecting the industry for which it speaks.
The Saskatchewan Trucking Association Logo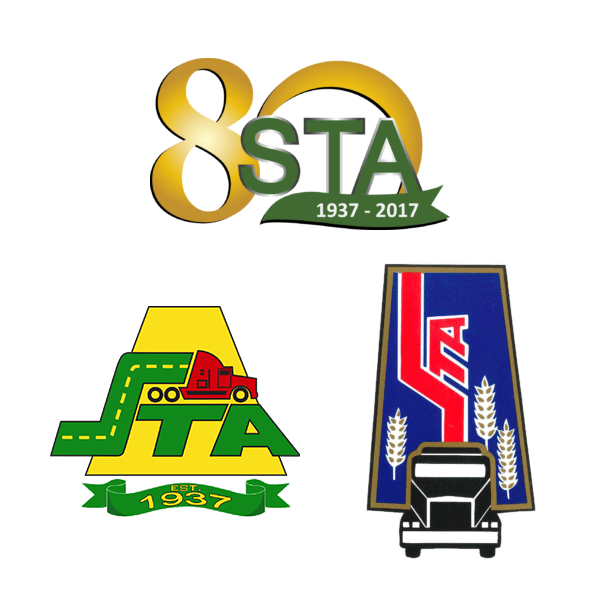 As to be expected with an organization about to turn 80, the logo has changed several times.
In 2017, to commemorate the 80th Anniversary of the Saskatchewan Trucking Association, a special logo was designed.
In May 2016, the STA decided it was time to create a new image. Some of us will fondly remember the red truck in our old logo but we are going through a time of revitalization and modernization which just seemed to call for a change. Change is good!
Trucking Has Changed Over the Years
The STA has been representing the trucking industry since 1937 and we've seen many changes to our industry and our association during that time.
Original Trustees
Moose Jaw: Dave Skingle & James McLellan
Regina: Harold McElroy, Sam Poland & Adam Pounder
Saskatoon: Jack Lewis & J. Byers


Founding Members
Basil Hindmarsh
Tom Atkinson Sr.
George Peacock
George Solomon
George Smith
Pete Maiers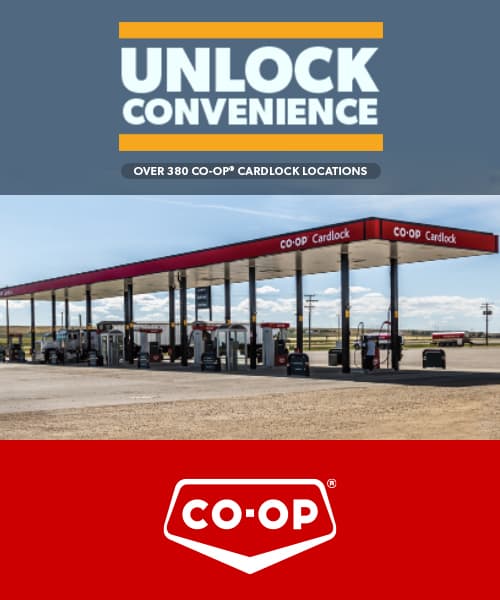 Western Canada Highway News
Summer 2023 Issue
News, Profiles and Reports on Western Canada's Trucking Industry