Please send an email to ashton@sasktrucking.com if you are wanting to register for the entire CoR or CTSC/CTSP program all at once.
Course Content
Introduction to Adult Education Workshops
Adult Learning Principles
Five Assumptions of Andragogy
Four Principles of Andragogy
Learning Styles
Lesson Planning
Instructional Techniques
Who Should Take This Course?
Instructors of the CDIT Program
Admission Requirements and Prerequisites
Hold a valid unrestricted Canadian or US Class 1A license and have held the license for 3 years immediately preceding the date of application.
Have 5 years, 500,000 kms or 6,000 hours of Class 1A driving experience in North America in the past 10 years.
Have a satisfactory driving record. Please provide a commercial driver's abstract for the past 10 years.
Provide proof of grade 10 or equivalent.
Meet English language requirements.
Have a satisfactory criminal record check dated within 30 days prior to application.
All new Instructors will take the 3-day Instructional Design & Delivery (IDD) and within 12 months take the 8-day CDIT Instructor Preparation Course. Please note that all admission requirements should be submitted with the original IDD application for new Instructors.
Please ensure you have a working microphone and a webcam prior to class starting. You must use PC or Laptop, Mobile devices and tablets are NOT supported.
STA Cancellation Policy
Cancellation Policy: Course fees will be fully refunded upon request until ten (10) business days prior to the scheduled class. A $200 administrative fee will be applied to refund requests received with less than ten (10) business days till the scheduled class. No refunds will be issued with less than (48 hrs) 2 days' notice till the scheduled class.
Cancellation Fee: $200.00; applied 9 day(s) before course start date.
Starts: Monday, August 14, 2023 - 9:00 am
Ends: Thursday, August 24, 2023 - 4:30 pm
CDIT Week 1
Starts: Monday, August 14, 2023 - 9:00 am
Ends: Thursday, August 17, 2023 - 4:30 pm
CDIT Week 2
Starts: Monday, August 21, 2023 - 9:00 am
Ends: Thursday, August 24, 2023 - 4:30 pm
Location: via Zoom
Seats Available: 9 of 10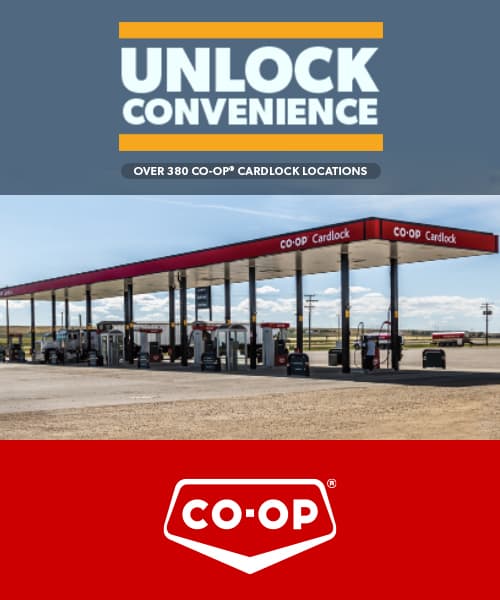 Western Canada Highway News
Summer 2023 Issue
News, Profiles and Reports on Western Canada's Trucking Industry