Please ensure you have a working webcam and microphone prior to class starting. Mobile Devices and Tablets are not supported.
Starts: Wednesday, August 17, 2022 - 9:00 am
Ends: Friday, August 19, 2022 - 4:30 pm
Location: Via Zoom
Seats Available: 13 of 15
File Upload Information
If registering for Instructional Design and Delivery as a component of the Commercial Driver Instructor Training program you will be required to provide the documents to info@sasktrucking.com that are needed for admission into the CDIT program.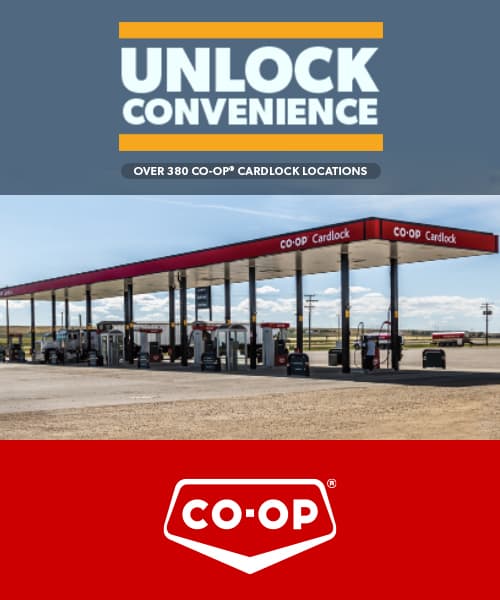 STA Training
We have a downloadable Training Catalogue!
Don't wait - sign up for one of our courses today and take the first step towards becoming a safer, more knowledgeable driver!