Long Combination Vehicle
Commercial Driver Training
Cancellation Policy details can be found at the bottom of the Training Calendar page, Please take note of them.
Please ensure you have a working microphone and a webcam prior to class starting. You must use PC or Laptop, Mobile devices and tablets are NOT supported.
STA Cancellation Policy
Cancellation Policy: Course fees will be fully refunded upon request until ten (10) business days prior to the scheduled class. A $200 administrative fee will be applied to refund requests received with less than ten (10) business days till the scheduled class. No refunds will be issued with less than (48 hrs) 2 days' notice till the scheduled class.
Cancellation Fee: $200.00; applied 9 day(s) before course start date.
STA Re-Write Fee Policy
Re-Write Policy: Should a student fail the exam they will be allowed to re-write it only once, at a fee of $125.00 +Tax. Should the student fail the re-write they will be required to re-take the course again at the full price.
Long Combination Vehicles (LCV's) are also referred to as Energy Efficient Motor Vehicles (EEMV's). This course was funded by the Canadian Trucking Research Institute (CTRI) of the Canadian Trucking Alliance (CTA) and developed by the Alberta and Saskatchewan Trucking Associations.
Starts: Thursday, February 16, 2023 - 9:00 am
Ends: Thursday, February 16, 2023 - 4:30 pm
Location: Via Zoom
Seats Available: 7 of 10
Instructor-Led via Video Conference
Student Profile: Drivers
Pre-requisites:
Valid PDIC
Must be employed by a company that holds a valid LCV/EEMC permit – copy of permit requested
Valid Class 1 license with airbrake endorsement
Clean Driver's Abstract (within 30 days)
No driving-related criminal code convictions in the prior 36 months; no more than 2 moving violations in the prior 12 months; and no more than 3 moving violations in the prior 36 months
Has a minimum of 24 months or 150,000 km of driving experience with articulated vehicles
Language of Instruction: English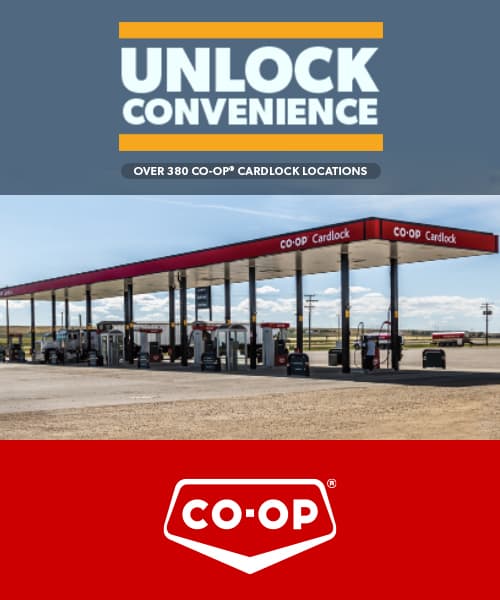 STA Training
We have a downloadable Training Catalogue!
Don't wait - sign up for one of our courses today and take the first step towards becoming a safer, more knowledgeable driver!