MEMBER ONLY COURSE. Please take note of the Cancellation Policy.
PDIC & LCV Instructor Training
A specialized training program designed to enhance trainers' proficiency in instructing others. This condensed course offers valuable insights on adult learning techniques, lesson planning and presentation design, resources and training aids, communication & public speaking, and assessments. By enrolling in this workshop, you will acquire the knowledge and skills needed to effectively train others with diverse learning styles and preferences.
Course Content:
How Adults Learn
Lesson Planning
Resources & Training Aids
Communication & Public Speaking
Assessments
Who Should Take This Course?
Adult Educators
Safety Professionals
Workplace Instructors/Facilitators
Admission Requirements and Prerequisites
This course is only available to STA members, with the individual taking the instructor course maintaining certification for the carrier company so long as they are employed with that company, meeting the prerequisites for certification, and meeting the ongoing certification requirements. This means that certification cannot be transferred within the company and certification is revoked if the company does not renew their membership.
Individuals applying to the STA Instructor course are required to submit the following with their application:
Valid Class 1A Driver's License
Proof of a minimum 24 months or 150,000km driving experience driving articulated vehicles
Drivers Abstract, dated not more than 30 days prior to application
Proof of completion of PDIC/LCV course if not obtained through the STA
Letter of recommendation from current employer
Resume
Please ensure you have a working microphone and a webcam prior to class starting. You must use a PC or Laptop, Mobile devices and tablets are NOT supported.
STA Cancellation Policy
Cancellation Policy: Course fees will be fully refunded upon request until ten (10) business days prior to the scheduled class. A $200 administrative fee will be applied to refund requests received with less than ten (10) business days till the scheduled class. No refunds will be issued with less than (48 hrs) 2 days' notice till the scheduled class.
Cancellation Fee: $200.00; applied 9 day(s) before course start date.
Starts: Wednesday, August 30, 2023 - 9:00 am
Ends: Thursday, August 31, 2023 - 4:30 am
Location: STA Training Room or Via Zoom
Seats Available: 8 of 10
Members Only
Please login if you are a member to register.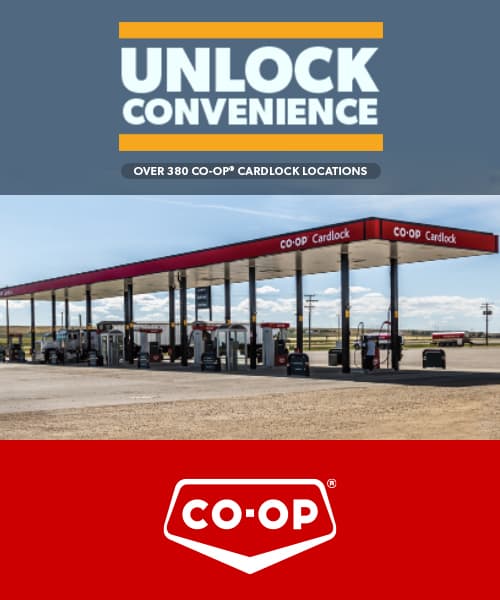 STA Training
We have a downloadable Training Catalogue!
Don't wait - sign up for one of our courses today and take the first step towards becoming a safer, more knowledgeable driver!