Driver of the Month
Gary | November 2020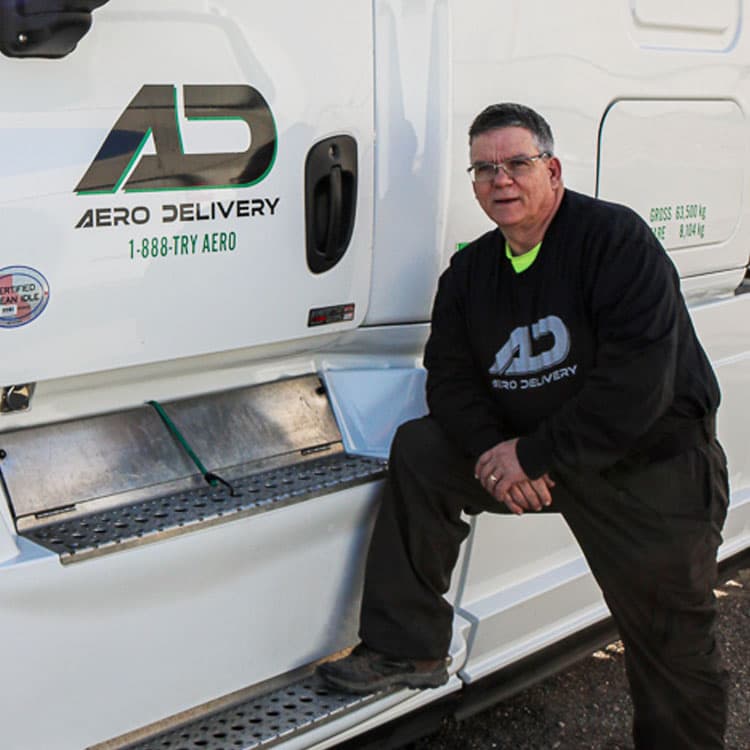 Aero Delivery Ltd
With over 38 accident-free years behind the wheel and more than 3 million miles driven Gary is well-deserving of this nomination.
Gary started with Aero Delivery 8 years ago when the company started its LCV fleet. Since then Gary has also taken on the role of LCV Driver Trainer for Aero Delivery and has helped many new hires have a successful career with the Aero Family.
He is always willing to lend a helping hand or pass along some knowledge to his fellow operators whether it is in person in the yard or via phone/text.
6 to 10 Years Years of Service
The Professional Truck Driver of the Month award has been established to recognize the men and women behind the wheel that make our industry great. We want to thank them for all the work and time they put on the roads for us!
Driver of the month receives
Certificate of Recognition
$25 Prepaid VISA card
SGI Canada and STA promo items
Complimentary copy of the Western Canada Highway News
Recent Drivers of the Month