Driver of the Month
Jose Carrasco | December 2020
Kindersley Transport Ltd.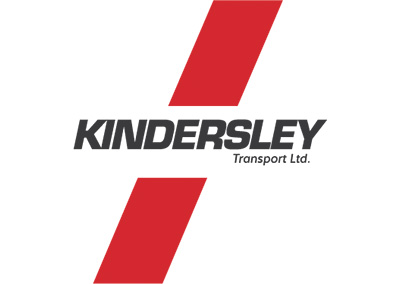 Jose is a hard-working, reliable individual who can always be counted on by the Dispatch team to get the job done safely and without incident.
Jose has had no preventable accidents, owns a clean driving record, and has gone above and beyond dedicating himself to health and safety, especially during the pandemic.
Kindersley Transport Ltd. is a privately owned transportation company providing international truckload and less-than-truckload transportation services as well as ground courier serving Canada.
The Professional Truck Driver of the Month award has been established to recognize the men and women behind the wheel that make our industry great. We want to thank them for all the work and time they put on the roads for us!
Driver of the month receives
Certificate of Recognition
$25 Prepaid VISA card
SGI Canada and STA promo items
Complimentary copy of the Western Canada Highway News
Recent Drivers of the Month