Driver of the Month
Henry Wall | May 2021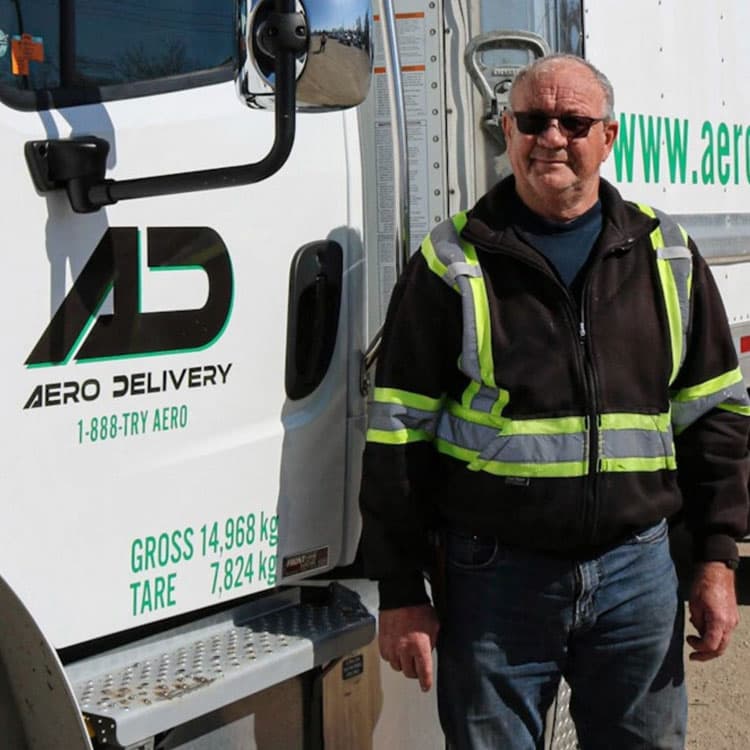 Aero Delivery Ltd
Henry Wall has been a professional driver for over 41 years–beginning his career as an Owner Operator in April 1980 for Aero Delivery.
Henry now acts as Aero Delivery's Driver Trainer sharing his knowledge and safety best practices to future Aero Delivery Drivers.
Congratulations to Henry for your hard work and dedication to the trucking industry!
20+ Years Years of Service
The Professional Truck Driver of the Month award has been established to recognize the men and women behind the wheel that make our industry great. We want to thank them for all the work and time they put on the roads for us!
Driver of the month receives
Certificate of Recognition
$25 Prepaid VISA card
SGI Canada and STA promo items
Complimentary copy of the Western Canada Highway News
Recent Drivers of the Month