Driver of the Month
David McAtee | June 2021
Westcan Bulk Transport Ltd.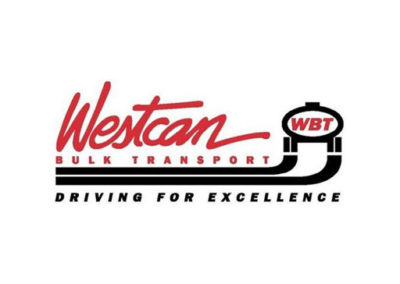 David is a certified driver trainer ensuring his trainees benefit from his knowledge, skill, and vast transportation experience while in training and beyond.
David is a great Mentor long after he clears a new driver from training. He makes himself available to all drivers and is kind in all his interactions.
David's Moose Jaw Terminal Manager defines him as a true Professional Truck Driver; he takes his role and the high level of safety-mindedness required to perform the job very seriously. He is respected by all his peers.
We recognize David for the pride he takes in his work as well as our company and we appreciate the suggestions he gives on how to improve our processes overall. In addition to David's character and professionalism, he boasts a perfect safety record, operating both incident-free and 100% legislative compliant.
The Professional Truck Driver of the Month award has been established to recognize the men and women behind the wheel that make our industry great. We want to thank them for all the work and time they put on the roads for us!
Driver of the month receives
Certificate of Recognition
$25 Prepaid VISA card
SGI Canada and STA promo items
Complimentary copy of the Western Canada Highway News
Recent Drivers of the Month