Driver of the Month
Mandeep Singh | September 2023
Canadian National Transportation Ltd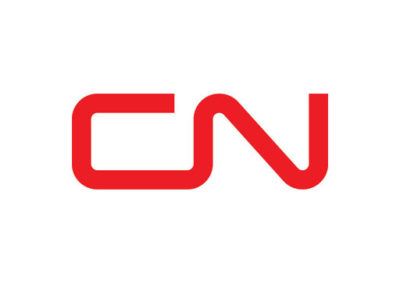 Congratulations to Mandeep Singh with CNTL who is the STA Professional Driver of the Month for September 2023!
Mandeep has been an integral part of CNTL in Regina. His 10+ years with CNTL has been accident-free, earning him the CNTL 10 Year Safe Driving Award. He was also selected and awarded the MB/SK Contractor of the Year in 2016. Outside of his professional commitments, Mandeep also holds a crucial position within the Sikh Temple.
Mandeep plays a vital role in preparing langar, the communal meal, for temple attendees. He actively serves the food and takes charge of post-meal cleanup. Moreover, he efficiently coordinates volunteers and assists in picking up and delivering groceries. In recognition of his devoted community service and temple contributions, Mandeep was awarded "The Queen Platinum Jubilee Medal".
11 to 15 Years Years of Service
The Professional Truck Driver of the Month award has been established to recognize the men and women behind the wheel that make our industry great. We want to thank them for all the work and time they put on the roads for us!
Driver of the month receives
Certificate of Recognition
$25 Prepaid VISA card
SGI Canada and STA promo items
Complimentary copy of the Western Canada Highway News
Recent Drivers of the Month