Fundamentals of Auditing
Certified Professional Safety Coordinator (CTSC),Certified Professional Safety Professional (CTSP),Certificate of Recognition
This course provides an introductory overview of the auditing process, auditor ethics and audit techniques.
Starts: Thursday, July 28, 2022 - 9:00 am
Ends: Friday, July 29, 2022 - 4:30 pm
Location: Via Zoom
Seats Available: 15 of 15
Instructor-Led via Video Conference
Mandatory or Elective Training: CTSC Mandatory, CTSP Mandatory, Certificate of Recognition Mandatory
Student Profile: Safety and Management Professionals
Pre-requisites: Health and Safety System Building (HSSB)
Language of Instruction: English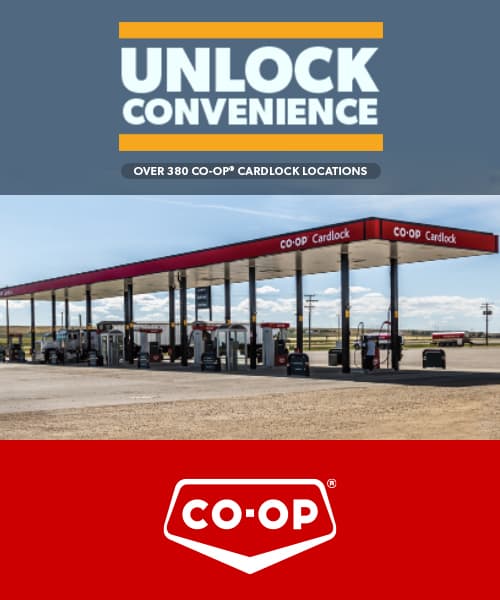 STA Sponsorship and Advertising
Get Involved!
Sponsorship Ignites Events and Programs. Join the Momentum and Invest!