Trucking HR Canada announces new National HR Transformative Change advisory group
Jan 17, 2022
This morning Trucking HR Canada announced its representatives for the National HR Transformative Change Group. Our STA Team Member, Jordan Ewart, Manager of Policy & Government Relations, has been appointed to the new group. Saskatchewan will be well served by Jordan's representation along with the other individuals appointed.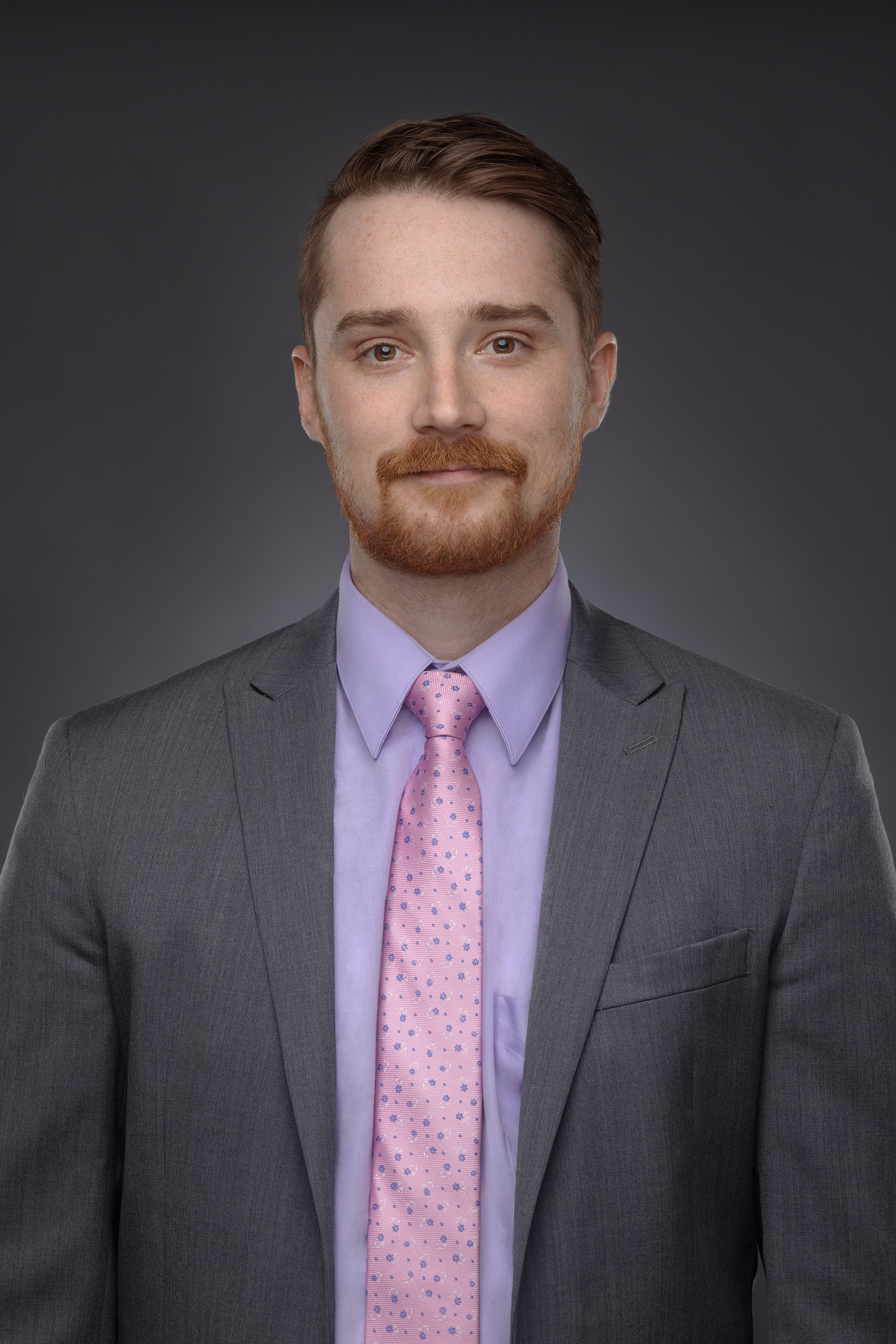 The National HR Transformative Change group is made up of 25 industry representatives from across the country and along with key strategic advisors will work to identify and inform new ideas and solutions.
CALL TO ACTION
Trucking HR Canada's latest labour market information shows the total number of vacancies for transport truck drivers has increased to historic heights in the third quarter of 2021, at 22,990, representing a 20% increase in driver vacancies over the second quarter of 2021.
Through a THRC employer survey, it was found that close to 75% of employers see the recruitment of new drivers as a significant business challenge and 40% see the recruitment of non-driving occupations as an emerging and significant business challenge.
"We look forward to engaging discussions focused on new considerations and fresh approaches that will help inform Trucking HR Canada's ongoing work in helping employers address their workforce needs" says Angela Splinter, CEO, Trucking HR Canada. "It is clear that new approaches are needed".
The group is scheduled to meet February 2, and from there will identify an action plan for moving forward.
To learn more about who is working with The National HR Transformative Change advisory group, click here.
STA Training
We have a downloadable Training Catalogue!
Don't wait - sign up for one of our courses today and take the first step towards becoming a safer, more knowledgeable driver!