Carrier Safety Plan Workshop (CSW)
The Carrier Safety Plan course is designed to help motor carriers develop, implement, and maintain a sustainable safety plan.
Course Content
Operational Management
Driver Management
Equipment Management
Compliance Management and Governance
Cargo Management
Who Should Take This Course?
Admission Requirements and Prerequisites
There are no prerequisites for this class.
Student Profile: Carriers.
Pre-requisites: None
Language of Instruction: English
Course Calendar
Instructor-led in-person and video conference training is offered on a calendar schedule.
Upcoming Opportunties
Watch this page for upcoming opportunities.
INSTRUCTION
Instructor-Led via Video Conference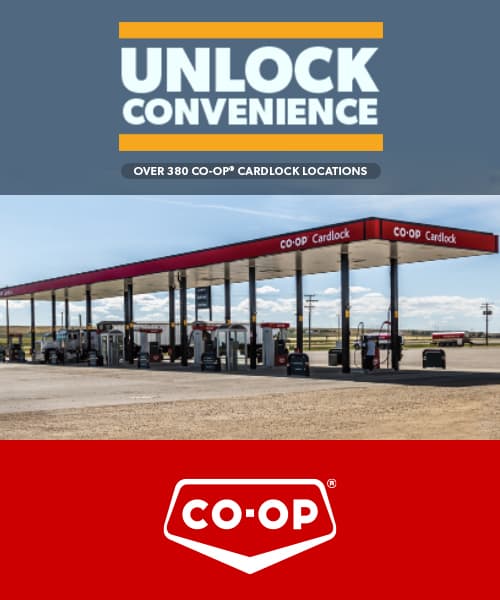 Do you need a solution to reduce your work place injuries & illnesses?
Trucking Industry Certificate of Recognition
Are you looking to provide your employees with new skills? Is having a safe and employee-friendly workplace part of your company culture? The Trucking Industry Certificate of Recognition (CoR) is an industry-evaluated health & safety program recognized by the WCB and Work Safe Saskatchewan.