Develop your skills and increase your confidence in tire chain installation.
Course Content
15 Chapters
97 minutes play duration
Average completion time: 2hr 32min
Benefits of Taking ChainSmartTM Level 1
Whether you're a seasoned trucker with 30 years behind the wheel or a new driver just starting out - if you've ever been unsure about installing tire chains correctly, this course is for you! ChainSmart™ by Wolftrac Safety's online training course will teach you how to install tire chains confidently, in all conditions - making you a better, all-round safe driver!
Who Should Take This Course?
Admission Requirements and Prerequisites
There are no prerequisites for this course.
Student Profile: Commercial Drivers who require safety training
Pre-requisites: None.
Language of Instruction: English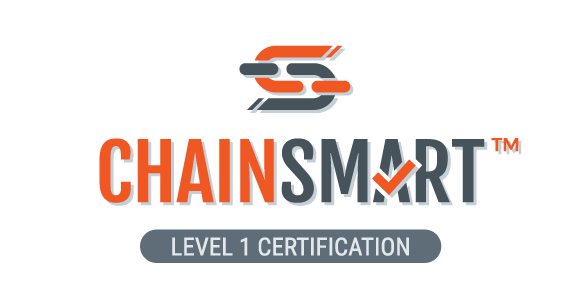 This online training course is delivered by ChainSmart™, a trusted Saskatchewan Trucking Association partner.
INSTRUCTION
Student Self-Service, Online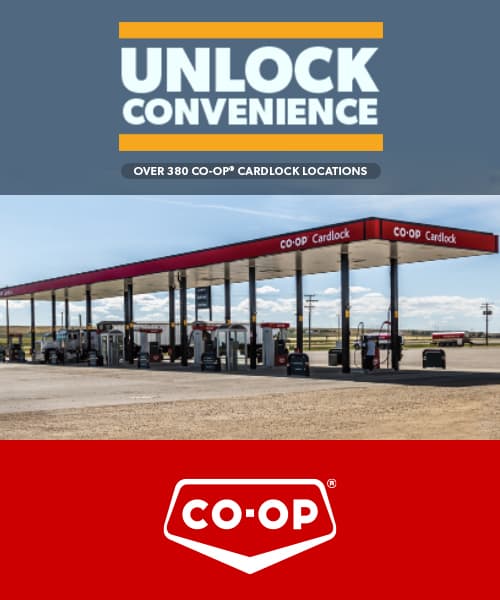 Empowering Women with Transportation Industry Skills
Women Shifting Gears
The STA, YWCA Saskatoon and Saskatchewan Ministry of Immigration and Career Training have launched a pilot-program to encourage more woman to participate in the trucking industry.