Develop your skills and increase your confidence in tire chain installation.
Whether you're a seasoned trucker with 30 years behind the wheel or a new driver just starting out - if you've ever been unsure about installing tire chains correctly, this course is for you! ChainSmart™ by Wolftrac Safety's online training course will teach you how to install tire chains confidently, in all conditions - making you a better, all-round safe driver!
15 Chapters
97 minutes play duration
Average completion time: 2hr 32min
Packages as low as $75.
Single: $97
10 Pack: $90 per course
25 Pack: $85 per course
100 Pack: $75 per course
Student Profile: Commercial Drivers who require safety training
Language of Instruction: English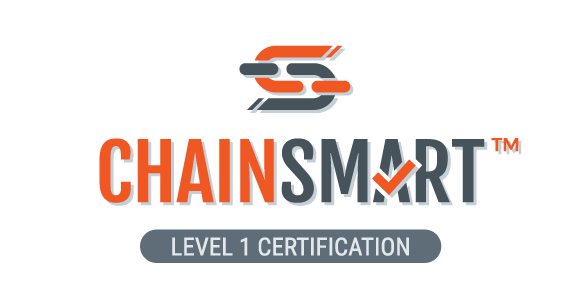 This online training course is delivered by ChainSmart™, a trusted Saskatchewan Trucking Association partner.
INSTRUCTION
Student Self-Service, Online
Group Benefits For STA Members
Save 10% Until October 1st
The STA is excited to announce a benefit plan that gives your company the competitive advantage in attracting and retaining the workers you need in the trucking marketplace today.