NSC Program Administration (NSC-A)
NSC Program Administration is task and objective focused, evaluating how to accomplish compliance through action in an existing program.
Course Content
NSC and Related Legislation
Planning for Safety
Driver Abstracts & Carrier Profiles
Driver Files
Driver Logs
Vehicle & Equipment Files
Permits
Preparing for Audits
Benefits of Taking NSC-A
Provides an opportunity for individuals to administer a log auditing program, manage compliant driver files, and ensure that equipment records are adequate and easily auditable.
Enhance knowledge in regard to compliance audit processes and public investigations in the context of carrier operations.
Who Should Take This Course?
Safety Professionals
Management Professionals
Admission Requirements and Prerequisites
There are no prerequisites for this course, however, NSC-A is a prerequisite for the NSC Program Management class and a component of the Certified Transportation Safety Designation programs. Additionally, NSC-A is CTSC and CTSP mandatory.
Mandatory or Elective Training: CTSC Mandatory, CTSP Mandatory
Student Profile: Safety Professionals and Management Professionals.
Pre-requisites: None.
Language of Instruction: English
Course Calendar
Instructor-led in-person and video conference training is offered on a calendar schedule.
Upcoming Opportunties
Watch this page for upcoming opportunities.
INSTRUCTION
Instructor-Led via Video Conference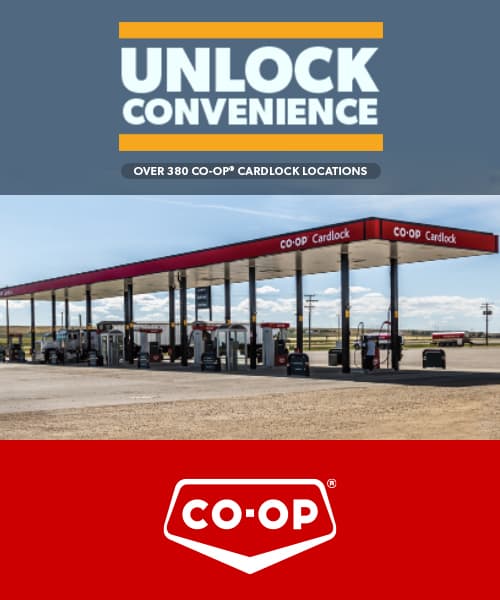 Western Canada Highway News
Summer 2023 Issue
News, Profiles and Reports on Western Canada's Trucking Industry