Certified Transportation Safety Coordinator
The Saskatchewan Trucking Association (STA) and its board have recognized the importance of industry-relevant training for safety practitioners.
Certified Transportation Safety Coordinator (CTSC) Designation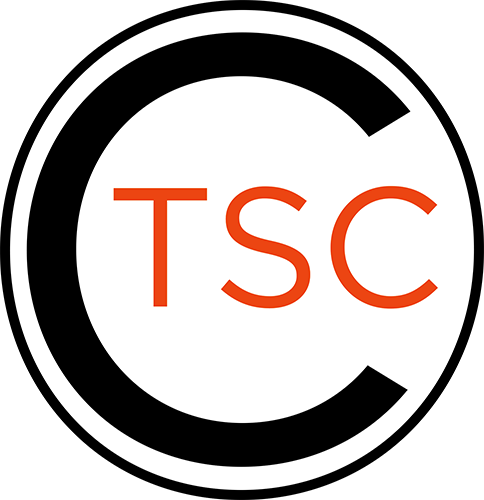 The Certified Transportation Safety Coordinator (CTSC) is an entry-level designation, conferred upon safety and compliance coordinators that have met the minimum standards of experience and knowledge. This individual can assist in developing and managing a carrier's road transportation safety and compliance programs in part or in whole. This individual will be responsible for providing guidance in the field of safety and compliance as it related to the carrier's daily administrative operations.
Completion of the designation process confers the right to use the Certified Transportation Safety Coordinator title, and to place the CTSC initials after their name.
MANDATORY COURSES
Legislation, Standards and Policies
NSC Program Administration
Health and Safety System Building (Previously Health & Safety Program Building)
Fundamentals of Auditing (Previously Safety and Compliance Auditing)
Leadership in Transportation (Previously Organizational Behavior)
Fundamentals of Investigation
ELECTIVE COURSES
Collision Investigation
NSC Program Auditing
COR Auditor
PDIC Instructor (2Day)
LCV Instructor Training (2Day)
Long Combination Vehicle Training Instructor Training
Workplace Investigation
Instructional Design and Delivery
NSC Program Management
CERTIFIED TRANSPORTATION SAFETY COORDINATOR- CERTIFICATE OF COMPLETION
Upon successful completion of all the 6 mandatory, 2 electives and 8 hours of seminars/conference attendance, you are eligible for sitting in the CTSC Exam
Related Files
Download, complete and submit this form to register for CTSP Training.
Drug & Alcohol Clearinghouse
FMSCA
Using the Drug and Alcohol Clearinghouse helps support roadway safety by giving employers real-time access to information about CDL drivers' positive drug and alcohol tests and test refusals.