This course introduces collision investigation to individuals working in Saskatchewan's commercial transportation industry.
Course Content
Importance of collision investigation
Vehicle dynamics and their impact on the investigation process
On-scene investigation activities
Completing investigation reports
Who Should Take This Course?
Admission Requirements and Prerequisites
There are no prerequisites for this course.
Mandatory or Elective Training: CTSC Elective, CTSP Elective
Student Profile: Safety Professionals.
Pre-requisites: None
Language of Instruction: English
Course Calendar
Instructor-led in-person and video conference training is offered on a calendar schedule.
Upcoming Opportunties
Location: Via Zoom
Cancellation Policy details can be found at the bottom of the Training Calendar page, Please take note of them.
Starts Monday, March 27, 2023 - 9:00 am
Ends Tuesday, March 28, 2023 - 4:30 pm
INSTRUCTION
Instructor-Led via Video Conference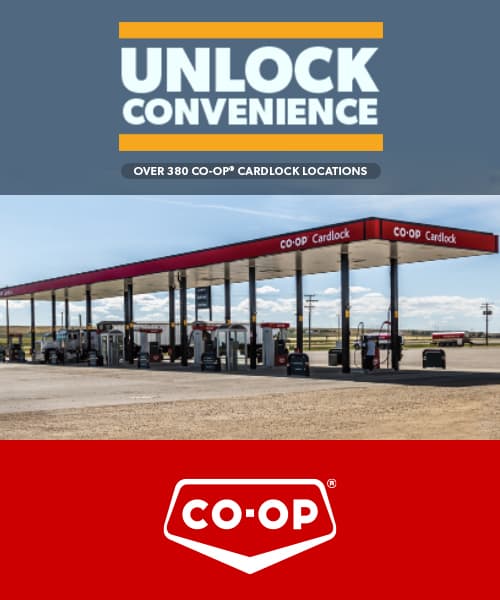 STA Group Benefits Plan
Tailored to the needs of the trucking industry
As a STA member your company can gain a competitive edge by taking part in the STA Benefit Plan.