This course introduces collision investigation to individuals working in Saskatchewan's commercial transportation industry.
The modules in this course take participants through the collision investigation process from start to finish. The first module establishes the importance collision investigation for carriers and safety professionals and explain how it is different from other types of investigation. From there, the course explores vehicle dynamics and their impact on theinvestigative process. With the foundation laid, the modules progress through the various elements of collision investigation, from on-scene activities through to completing the investigation report.
Also offered as a standalone knowledge course.
Duration 3 days distance learning.
Mandatory or Elective Training: CTSC Elective, CTSP Elective
Language of Instruction: English
Course Calendar
Instructor-led in-person and video conference training is offered on a calendar schedule.
Upcoming Opportunties
No upcoming course events at this time.
INSTRUCTION
Instructor-Led via Video Conference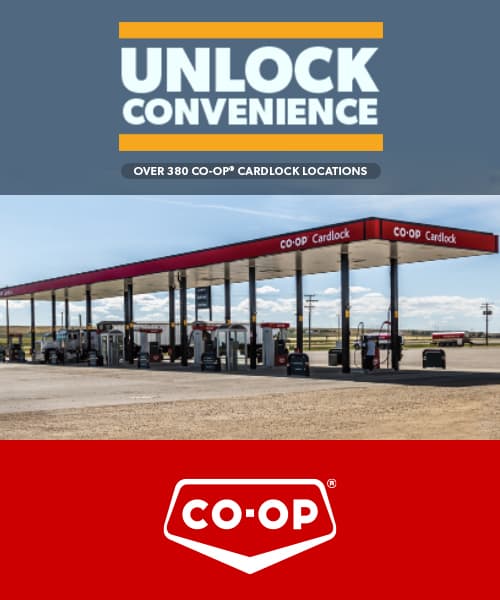 Empowering Women with Transportation Industry Skills
Women Shifting Gears
The STA, YWCA Saskatoon and Saskatchewan Ministry of Immigration and Career Training have launched a pilot-program to encourage more woman to participate in the trucking industry.