Leadership in Transportation
This 2-day course is designed to focus on the essential skills to be an effective leader in the industry.
Leadership in Transportation is an important course for employees looking to enhance their existing leadership skills, learn new techniques and best practices surrounding communication, conflict management and bringing increased value to your team.\\
Also offered as a standalone knowledge course.
Duration 2 days distance learning or classroom.
Mandatory or Elective Training: CTSC Mandatory, CTSP Mandatory
Language of Instruction: English
Course Calendar
Instructor-led in-person and video conference training is offered on a calendar schedule.
Upcoming Opportunties
INSTRUCTION
Instructor-Led via Video Conference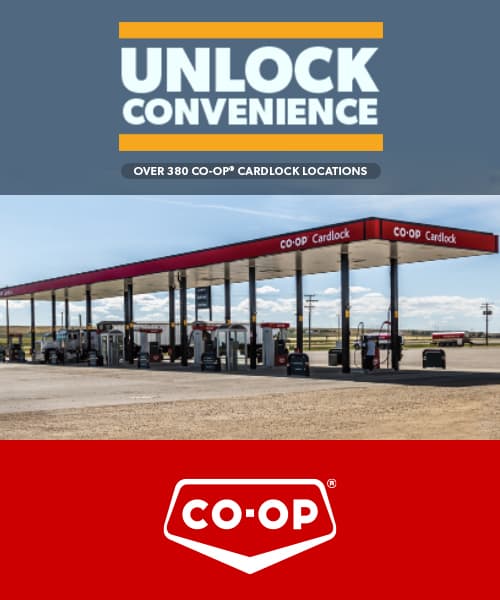 Empowering Women with Transportation Industry Skills
Women Shifting Gears
The STA, YWCA Saskatoon and Saskatchewan Ministry of Immigration and Career Training have launched a pilot-program to encourage more woman to participate in the trucking industry.