This course is designed for individuals who have completed the Health and Safety System Building (HSSB) and Fundamentals of Auditing (FOA) course and wish to obtain an Internal COR Auditor Status for their respective employer.
Course Content
CoR Audit Elements
CoR and Carrier Compliance
Role of the STA CoR Auditor
Team Audits
Auditor Code of Ethics
Auditor Certification
Audit Tool
CoR Audit Process
Benefits of Taking CoR Auditor
CoR Audit certified companies are recognized across various industries, connecting companies to a nationwide network of health and safety excellence.
CoR certification results in eligibility for WCB rate incentives.
Reduction in workplace risk and demonstrated commitment to safety.
Who Should Take This Course?
Safety Professionals
Management Professionals
Admission Requirements and Prerequisites
Prerequisites for this course include Health and Safety System Building (HSSB) and Fundamentals of Auditing (FoA).
The Student Certification Audit must be completed within 90 days of the last day in class to receive CoR Auditor certification.
Please note that this is also the course designated for the COR Auditor Re-Certification.
Mandatory or Elective Training: CTSC Elective, CTSP Elective, Certificate of Recognition Mandatory
Student Profile: Management and Safety Professionals.
Pre-requisites: Must be employed with a company that currently seeks to achieve or holds a CoR certificate.
Language of Instruction: English
Course Calendar
Instructor-led in-person and video conference training is offered on a calendar schedule.
Upcoming Opportunties
Watch this page for upcoming opportunities.
INSTRUCTION
Instructor-Led via Video Conference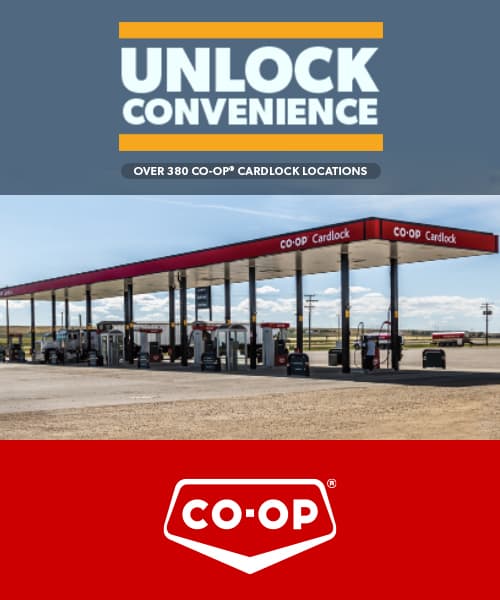 STA Training
We have a downloadable Training Catalogue!
Don't wait - sign up for one of our courses today and take the first step towards becoming a safer, more knowledgeable driver!