NSC Program Management (NSC-M)
NSC Program Management delves into the purpose of management systems, the benefits of active management as opposed to reactionary management, concepts surrounding the creation of systems to manage programs.
This course builds on the technical knowledge obtained within the NSC Program Administration (NSCP-A) course and provides students with a more in-depth understanding on what they must do to ensure compliance systems are current and relevant to their organization. Students can expect to be trained to utilize legislation, standards, and management systems to support their employers in the capacity of a professional.
Also offered as a standalone knowledge course.
Duration 3 days distance learning or classroom.
Mandatory or Elective Training: CTSC Elective, CTSP Mandatory
Language of Instruction: English
Course Calendar
Instructor-led in-person and video conference training is offered on a calendar schedule.
Upcoming Opportunties
No upcoming course events at this time.
INSTRUCTION
Instructor-Led via Video Conference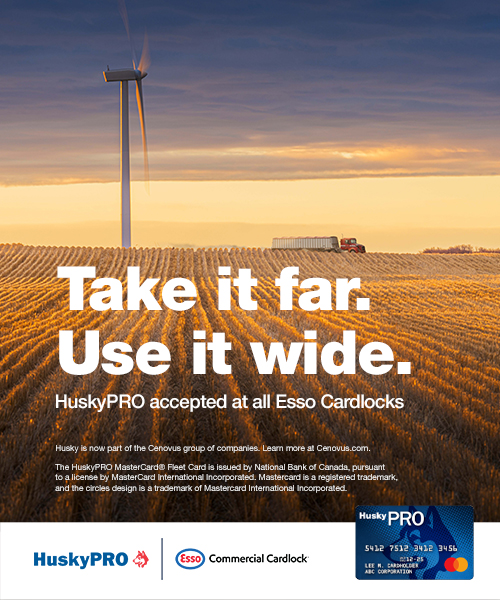 Workplace Harassment and Violence Training Available
Are you in Compliance?
Training for federally regulated workplaces delivered by STA in partnership with Trucking HR Canada.