Fundamentals of Investigation
This 2-day course introduces a variety of basic investigative skills required to conduct basic occupational health and safety-related investigations.
Topics covered include scene management, evidence collection, incident documentation, cause analysis, and report preparation.
Also offered as a standalone knowledge course.
Duration 2 days distance learning or classroom.
Mandatory or Elective Training: CTSC Mandatory, CTSP Mandatory
Language of Instruction: English
Course Calendar
Instructor-led in-person and video conference training is offered on a calendar schedule.
Upcoming Opportunties
No upcoming course events at this time.
INSTRUCTION
Instructor-Led via Video Conference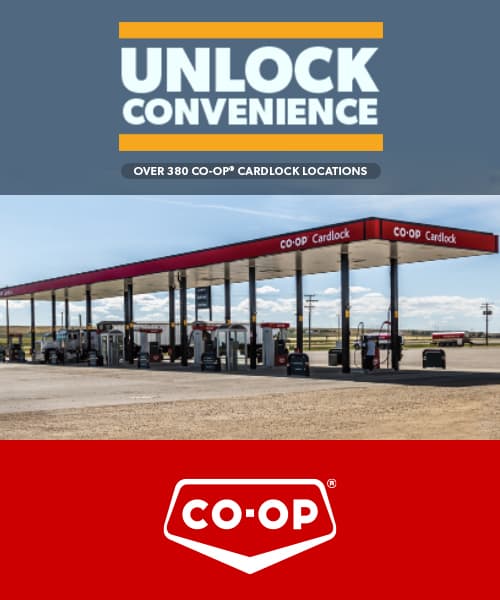 Driver Inc carriers are Unsafe carriers
DRIVER INC.
Do not cross the line when it comes to your tax obligations