Practical Cargo Securement Concrete Pipe
This course details the required special considerations needed to transport concrete pipe.
Course Content
This course discusses the special requirements needed to transport one or more concrete pipes loaded on a flatbed trailer with eyes crosswise, common cargo securing devices, and lists loading and placement considerations.
Who Should Take This Course?
Admission Requirements and Prerequisites
There are no prerequisites for this course.
Student Profile: Drivers.
Pre-requisites: None.
Language of Instruction: English
This online training course is delivered by CarriersEdge, a trusted Saskatchewan Trucking Association partner.
| Lesson Qty: 1 | Passing Score: 80
INSTRUCTION
Student Self-Service, Online
DURATION
2 Hour Classroom Equivalent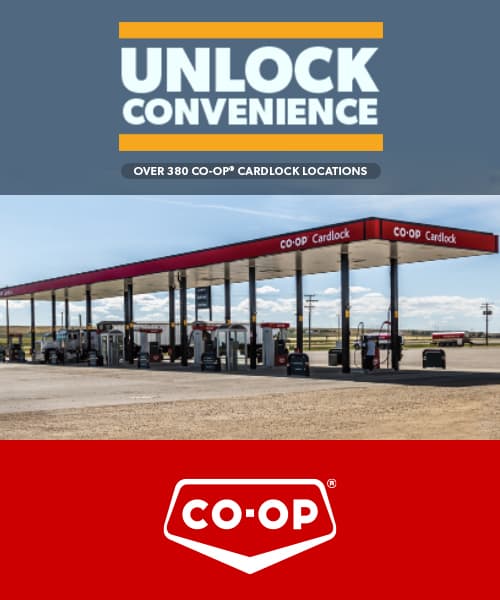 STA Group Benefits Plan
Tailored to the needs of the trucking industry
As a STA member your company can gain a competitive edge by taking part in the STA Benefit Plan.