Practical Cargo Securement Metal Coils - Cargo Van
This course details the special requirements needed to transport one or more metal coils with a combined weight of 5000 lbs. (2268 kgs) or more.
Course Content
This course discusses when coils must be secured using the special requirements, an overview of common cargo securing devices, blocking techniques and considerations when loading and placing metal coils.
Who Should Take This Course?
Admission Requirements and Prerequisites
There are no prerequisites for this course.
Student Profile: Drivers.
Pre-requisites: None.
Language of Instruction: English
This online training course is delivered by CarriersEdge, a trusted Saskatchewan Trucking Association partner.
| Lesson Qty: 1 | Passing Score: 80
INSTRUCTION
Student Self-Service, Online
DURATION
2 Hour Classroom Equivalent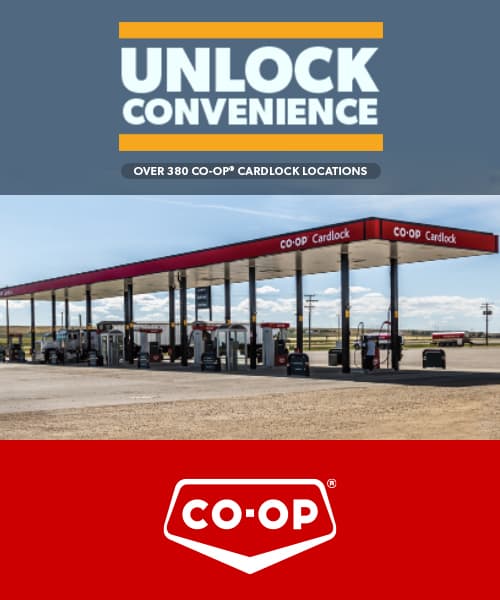 Western Canada Highway News
Summer 2023 Issue
News, Profiles and Reports on Western Canada's Trucking Industry