Professional Driver Improvement Course (PDIC)
This course is designed for all drivers, regardless of the amount of time they have been involved in the transportation industry.
This course covers safety best practices, driver image and attitude, and defensive driving.
The course also includes information on Vehicle Trip Inspections as per the regulations of the Highway and Transportation Act. This standard aims at early identification of problems that could cause or contribute to collisions or vehicle breakdowns.
An overview of the Canadian Hours of Service Regulations is also provided. These regulations aim at ensuring drivers are not fatigued to the extent that they are unable to safely operate a commercial vehicle.
The Modules:
Module 1 – Attitude, Image and Public Relations
Module 2 – Driver Fitness, Fatigue and Alertness
Module 3 – Hours of Service Overview
Module 4 – Vehicle Inspections
Module 5 – Airbrakes Overview
Module 6 – Professional Defensive Driving Techniques
Module 7 – Passing, Following and Stopping
Module 8 – Backing
Module 9 – Determining Preventability
Module 10 – Adverse Conditions
Module 11 – Off-Highway Driving
Specifics:
One day course duration
Successful completion of the course requires a minimum of 80% on the final exam
Each participant receives a handbook
Wallet card issued by the STA
Certification expires every three (3) years
Pre-requisites: None
Language of Instruction: English
Course Calendar
Instructor-led in-person and video conference training is offered on a calendar schedule.
Upcoming Opportunties
INSTRUCTION
Instructor-Led via Video Conference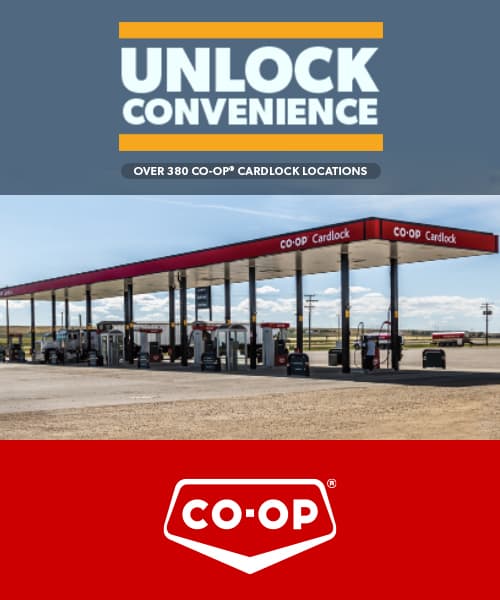 Workplace Harassment and Violence Training Available
Are you in Compliance?
Training for federally regulated workplaces delivered by STA in partnership with Trucking HR Canada.