Saskatchewan Trucking Association
The Saskatchewan Trucking Association is the leader and voice for truck transport in the province of Saskatchewan.
As proactive trusted advisors, the STA is a knowledgeable membership association that represents the collective interests of the truck transport industry through authentic advocacy and education.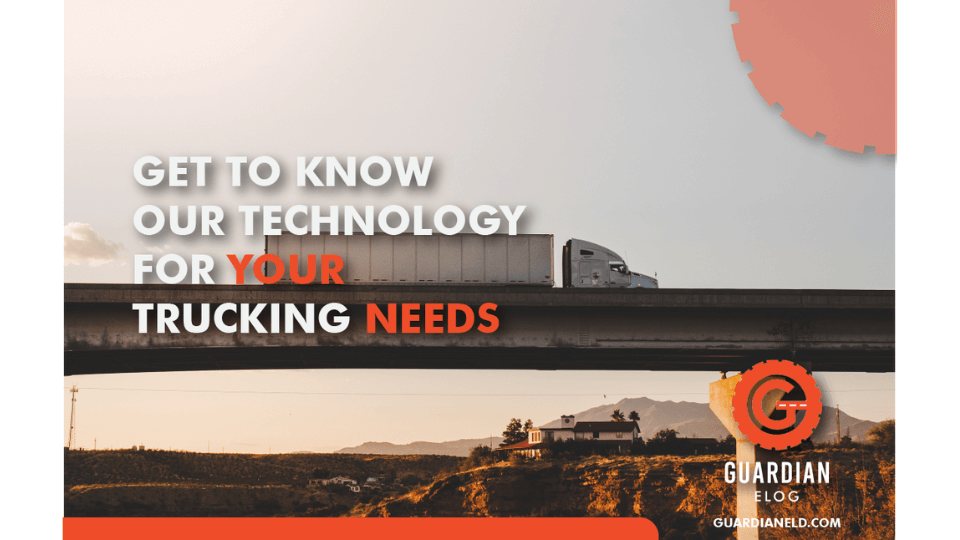 Jan 23, 2023
Based in Edmonton and working directly with our international Dealer Network and several Industry-leading partners, including many levels of government,...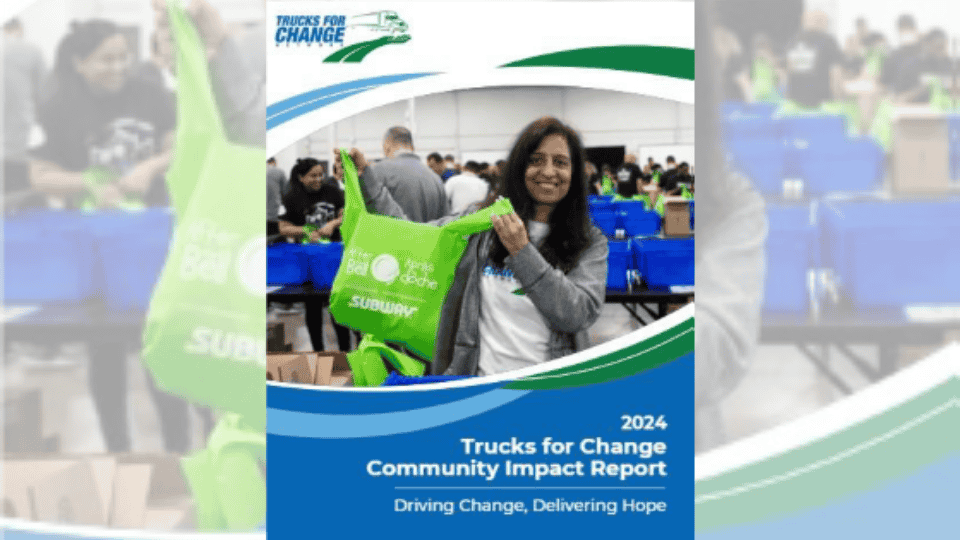 Jan 12, 2023 | Job Market, Labour Market Information
Ottawa, ON (January 12, 2023) Trucking HR Canada released its quarterly Labour Market Information Snapshot today, analyzing newly released data....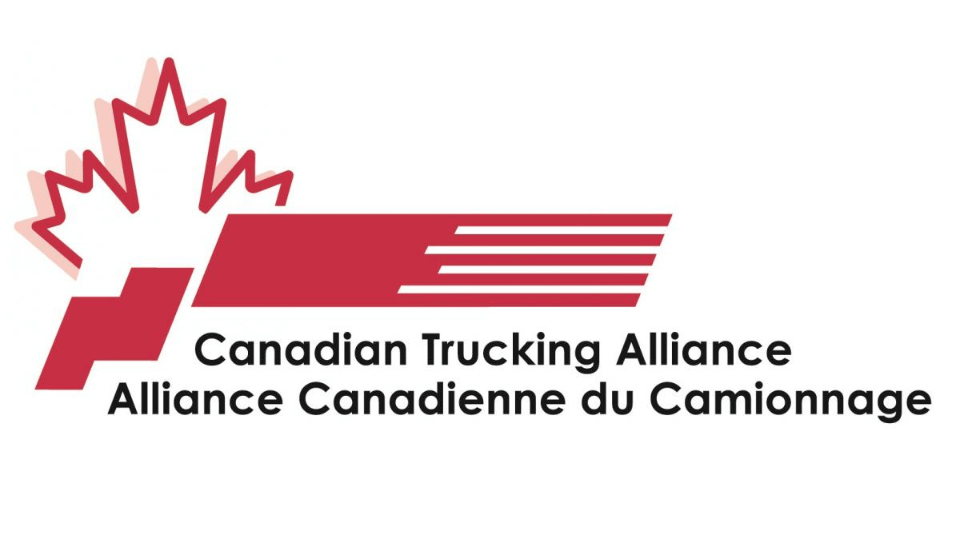 Jan 05, 2023 | Drivers, Government
View this chart to see what ELD enforcement looks like across the country.
Driver of the Month
Tyson Hillman | December 2023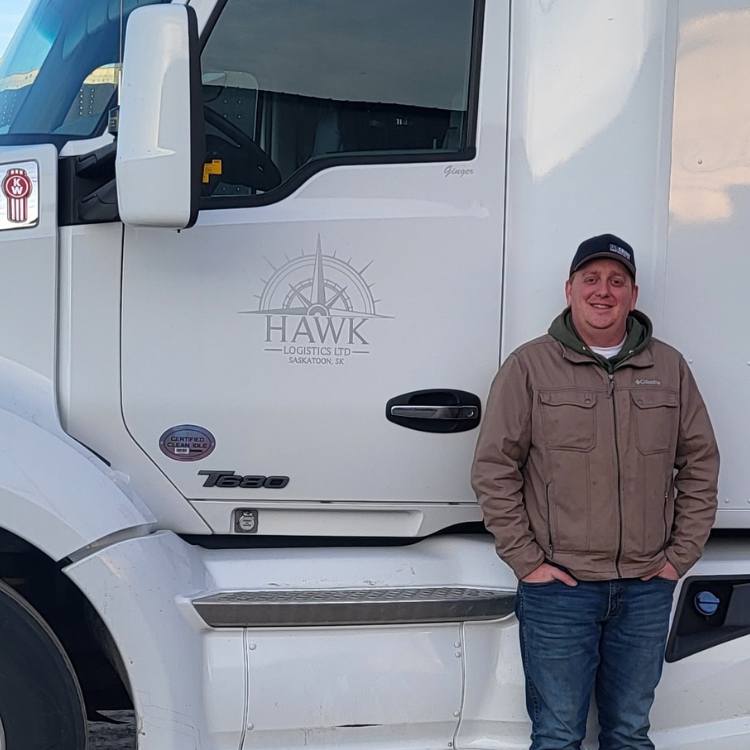 Congratulations to Tyson Hillman with Hawk Logistics Ltd. who is the STA Professional Driver of the Month for December 2023!
Hawk Logistics Ltd.
Video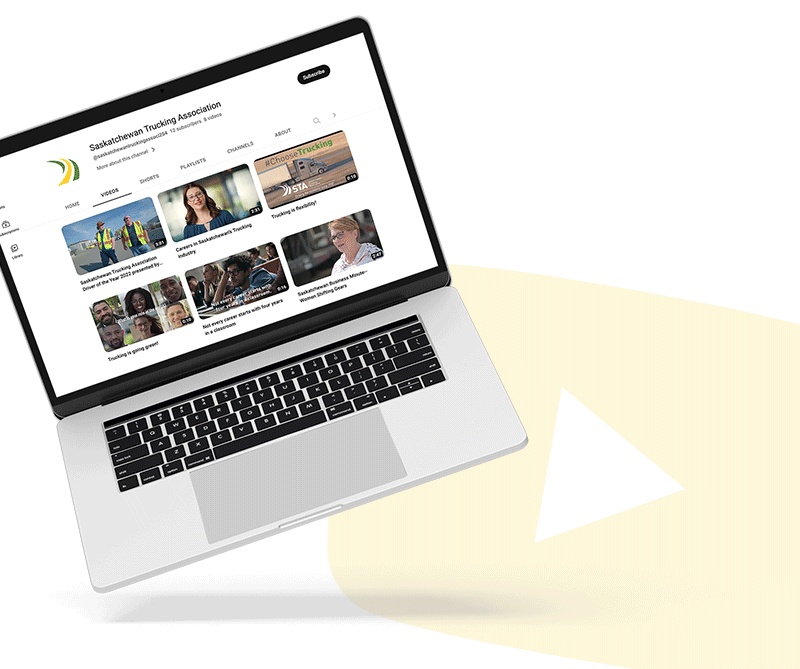 Podcast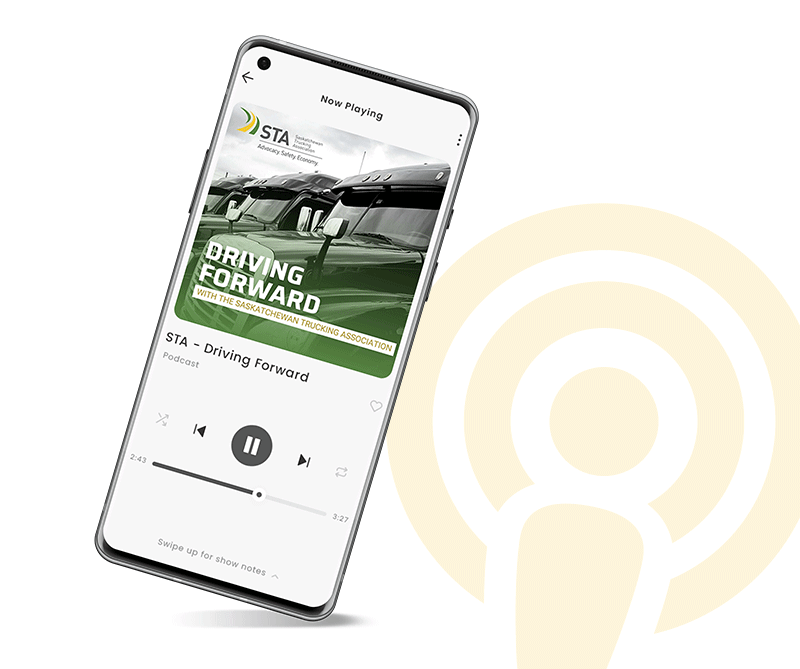 Magazine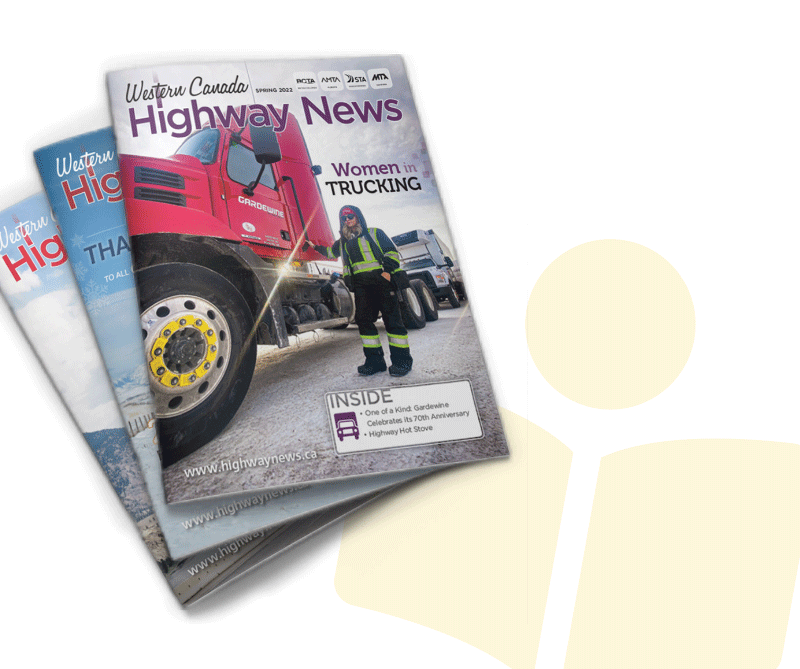 Twitter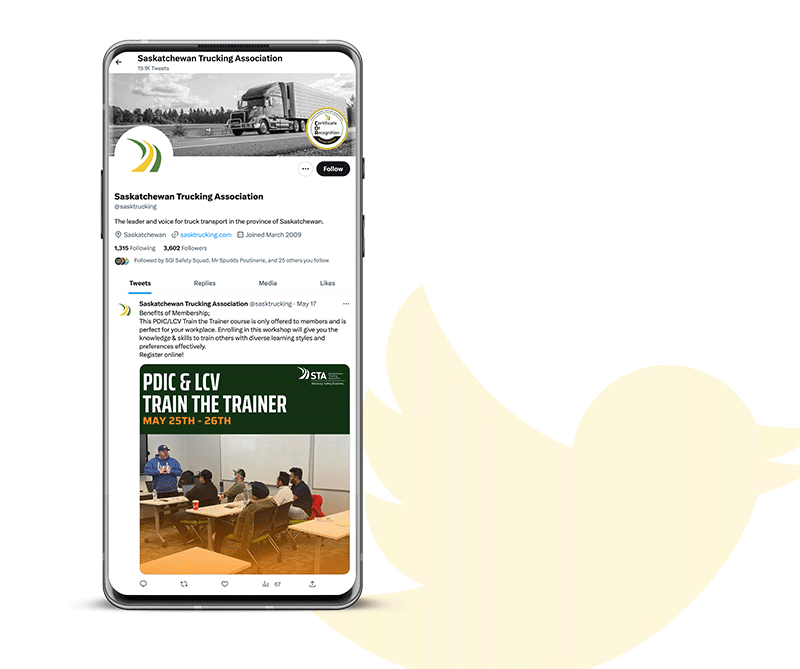 Find a Member
Carriers
Looking for carrier services in Saskatchewan? Search our member directory to find the world-class companies matching your needs.
Affiliates
Looking for a business that supports the trucking industry? Search our directory to find the services you need.