Driver of the Month
Ryan Ferland | May 2020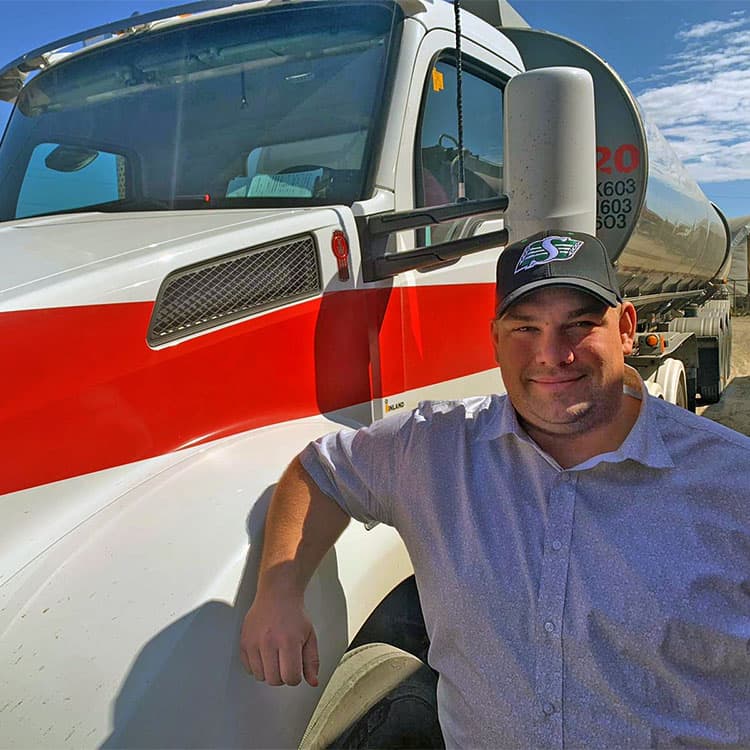 C.S. Day Transport Ltd.
Ryan started driving for C.S. Day Transport in May 2019, specializing in fuel hauling and vehicle maintenance. Since then, he has shown a constant willingness to work hard and get the job done.
He is consistently professional and has demonstrated that through some very trying times in our industry.
The STA thanks you, Ryan, for all you do for the industry!
20+ Years Years of Service
The Professional Truck Driver of the Month award has been established to recognize the men and women behind the wheel that make our industry great. We want to thank them for all the work and time they put on the roads for us!
Driver of the month receives
Certificate of Recognition
$25 Prepaid VISA card
SGI Canada and STA promo items
Complimentary copy of the Western Canada Highway News
Recent Drivers of the Month