Driver of the Month
Simranjeet Singh | October 2021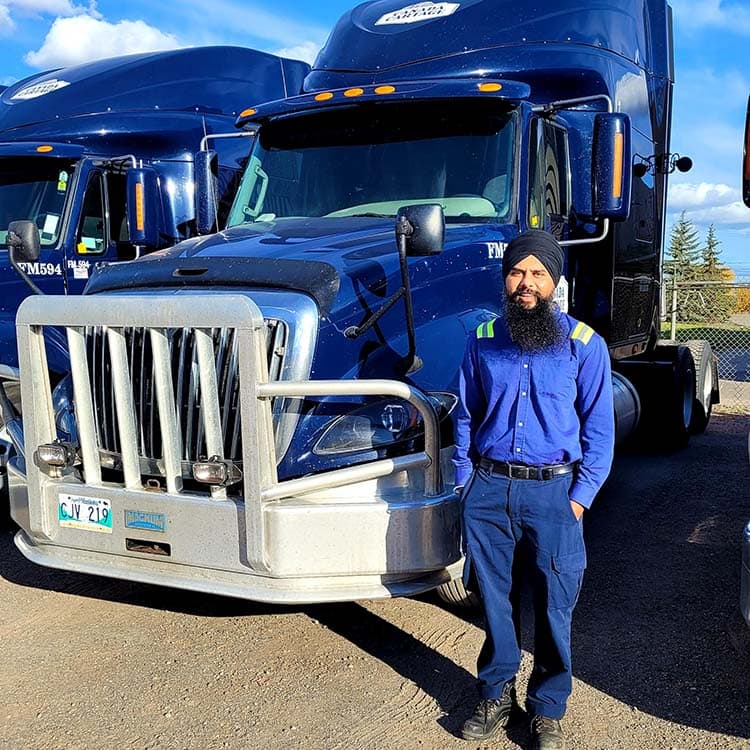 Canada Cartage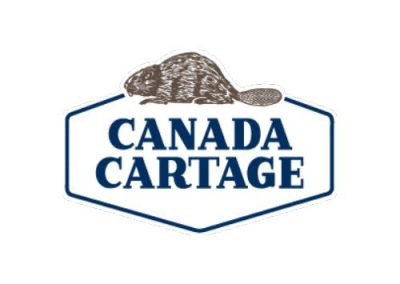 Simranjeet Singh has displayed, over many years of driving experience, to have an excellent consciousness of safety.
Simranjeet has best showed this awareness to safety by earning his Long Combination Vehicle certificate. LCVs are only be operated by drivers with at least two years of driving experience with articulated vehicles and a solid clean driving history. Simranjeet is a pleasure to be around and is a great team player, enjoyed by all his peers.
The Professional Truck Driver of the Month award has been established to recognize the men and women behind the wheel that make our industry great. We want to thank them for all the work and time they put on the roads for us!
Driver of the month receives
Certificate of Recognition
$25 Prepaid VISA card
SGI Canada and STA promo items
Complimentary copy of the Western Canada Highway News
Western Canada Highway News
Fall 2021 Issue
Read articles and keep up-to-date about the trucking industry across Western Canada and beyond.