Driver of the Month
Robert Sopp | July 2021
Kindersley Transport Ltd.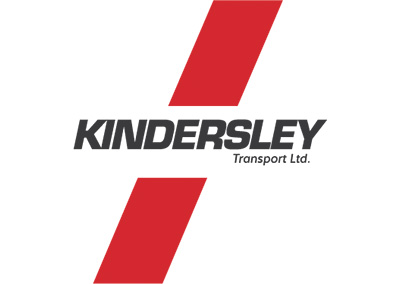 Robert started with Kindersley Transport Ltd. In June of 2016. Since then, Robert has shown a dedication to health and safety, especially during the pandemic. As a cross-border driver, Robert has managed all the challenges of crossing the border during a pandemic like a true pro.
Thank you for helping to keep our economy moving and our people safe!
Robert is trained in the Transportation of Dangerous Goods and currently holds a FAST (Free and Secure Trade) certification holder for his cross-border travels.
Congratulations to Robert for a well-deserved recognition and thank you for helping ensure #allroadsleadtosafety
The Professional Truck Driver of the Month award has been established to recognize the men and women behind the wheel that make our industry great. We want to thank them for all the work and time they put on the roads for us!
Driver of the month receives
Certificate of Recognition
$25 Prepaid VISA card
SGI Canada and STA promo items
Complimentary copy of the Western Canada Highway News
Recent Drivers of the Month