Driver of the Month
Michael Curley | December 2021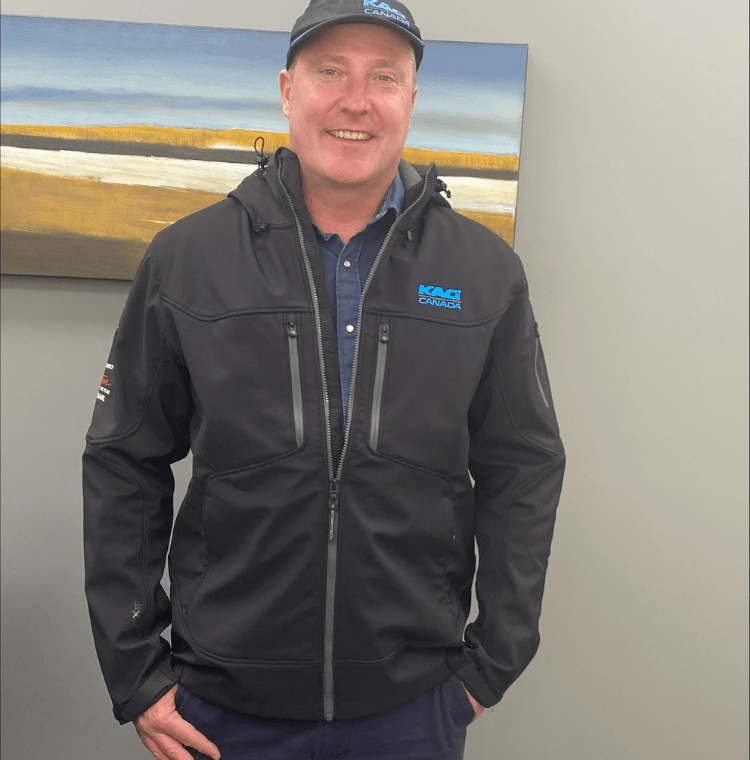 Westcan Bulk Transport Ltd.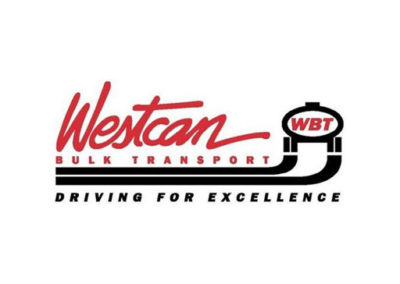 Congratulations to Michael Curley from Westcan Bulk Transport for being nominated as December's Professional Driver of the Month.
Mike Curley is the epitome of a Professional Class 1 Truck Driver. He has been employed with Westcan on a fulltime basis since 2014 and is based out of our Saskatoon Terminal. He also holds 20 plus years of driving experience. Mike delivers retail service station fuel across our beautiful province. In addition to Mike's professionalism, he boasts a perfect safety record, operating both incident free and 100% legislative compliant. Mike is highly engaged and frequently presents feedback on ideas to improve safety and operational efficiency, both of which are areas of continued focus for our company, in particular in the midst of an ongoing global pandemic.
Mike is a certified driver trainer for Westcan, assisting all new fuel drivers with the product specific training on safe handling, loading and unloading the product, and the myriad of processes and procedures that are required of super bulk petroleum haulers.
Special Skills: Certified Driver Trainer
The Professional Truck Driver of the Month award has been established to recognize the men and women behind the wheel that make our industry great. We want to thank them for all the work and time they put on the roads for us!
Driver of the month receives
Certificate of Recognition
$25 Prepaid VISA card
SGI Canada and STA promo items
Complimentary copy of the Western Canada Highway News
Recent Drivers of the Month