Driver of the Month
Wade Dombowsky | June 2022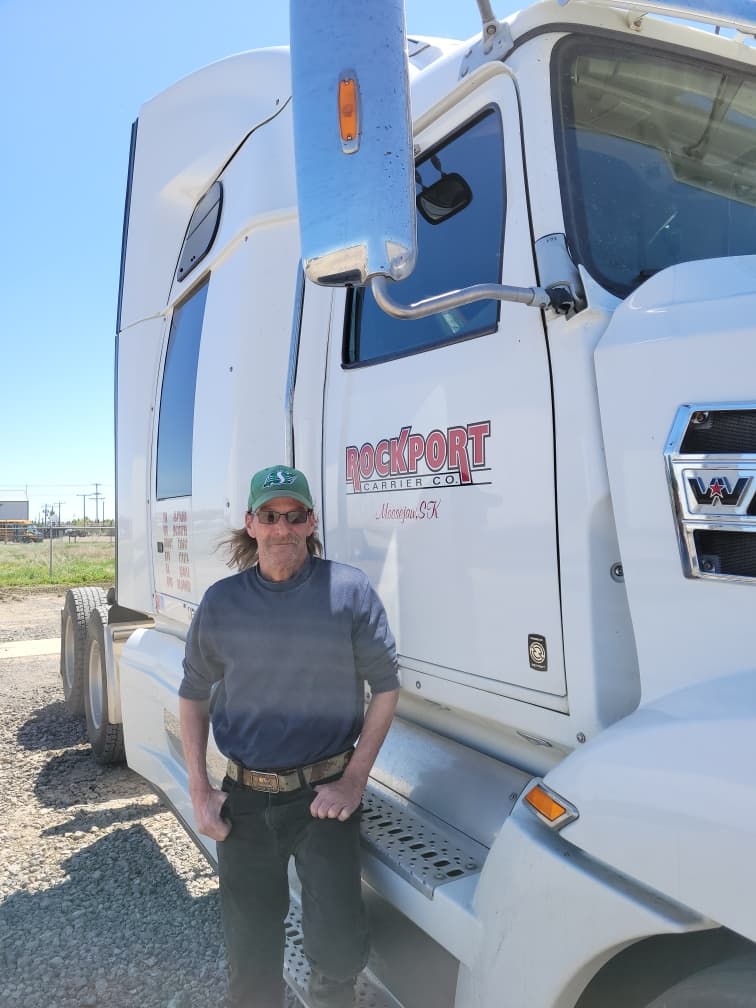 Rockport Carriers Co Inc.
Congratulations to Wade Dombowsky with Rockport Carriers who is the STA Professional Driver of the Month for June 2022!
Wade has been a driver with Rockport Carriers Co. since August 2017. Wade always shows professionalism and demonstrates the knowledge and skills that you would want any professional driver to have. Wade can always be counted on to go above and beyond—whether it's helping a new driver and supporting their development, or flexing his problem-solving skills when there are challenges with equipment or loads.
Wade demonstrates leadership and professionalism in all facets of the operation, and he's funny to boot!! Rockport is grateful to have Wade as a member of their team!
The Professional Truck Driver of the Month award has been established to recognize the men and women behind the wheel that make our industry great. We want to thank them for all the work and time they put on the roads for us!
Driver of the month receives
Certificate of Recognition
$25 Prepaid VISA card
SGI Canada and STA promo items
Complimentary copy of the Western Canada Highway News
Recent Drivers of the Month