Driver of the Month
Rod Sandin | September 2022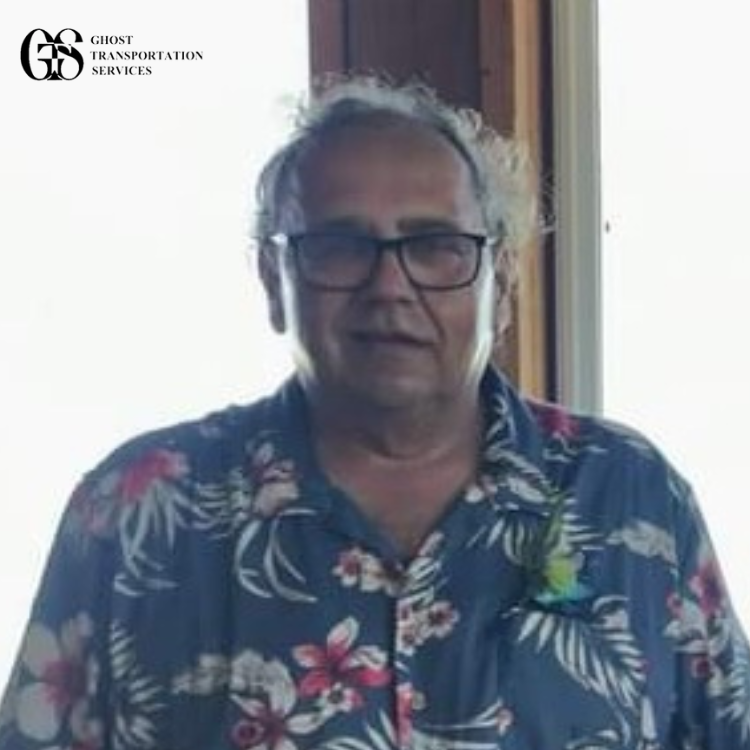 Ghost Transportation Services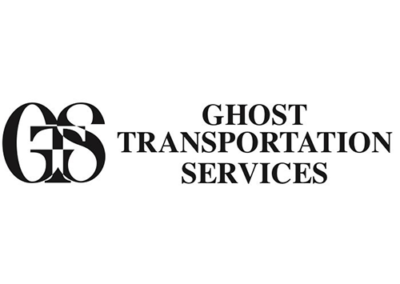 Congratulations to Rod Sandin with Ghost Transportation Services who is the STA Professional Driver of the Month for September 2022!
Rod has been a professional driver for over 27 years and has been able to grow and challenge himself by filling in different driving roles over those years. His current specialty is driving a city route. Using his years of experience, he has mastered the challenges that come with city roads and has the talent of navigating frustrating traffic flow and tight spaces to load and unload.

Rod has been a valued member of the Ghost family for over 20 years. He promptly shows up every day, treats company equipment as it were his own, and takes great care of our customers. He is always concerned about safety and making sure everything is done professionally. He has been a trainer, mentor, and a great asset to many of us in our organization over the last two decades. Congratulations Rod, you are well deserving of this honor.
20+ Years Years of Service
Special Skills: Navigating Frustrating Traffic, Safe Driving Habits, Customer Service
The Professional Truck Driver of the Month award has been established to recognize the men and women behind the wheel that make our industry great. We want to thank them for all the work and time they put on the roads for us!
Driver of the month receives
Certificate of Recognition
$25 Prepaid VISA card
SGI Canada and STA promo items
Complimentary copy of the Western Canada Highway News
Recent Drivers of the Month