Driver of the Month
Navdeep Singh | March 2022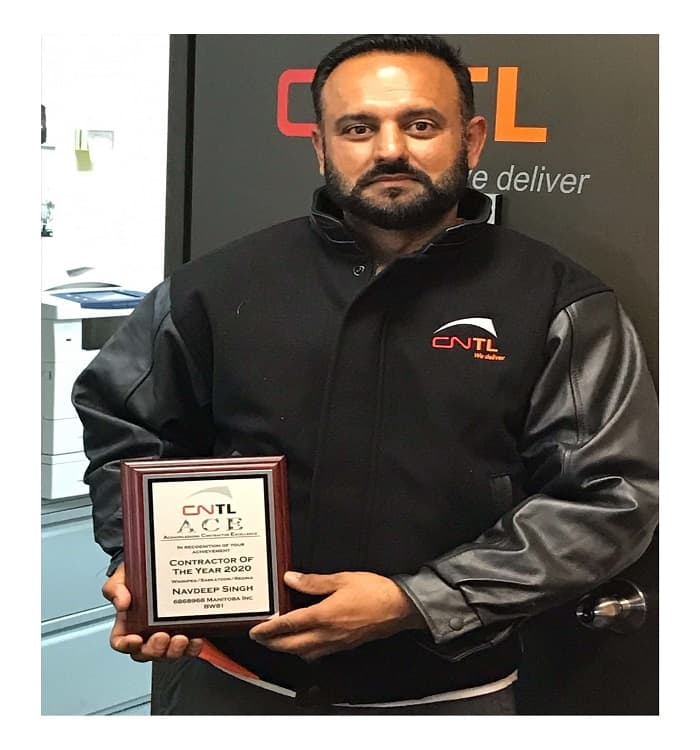 Canadian National Transportation Ltd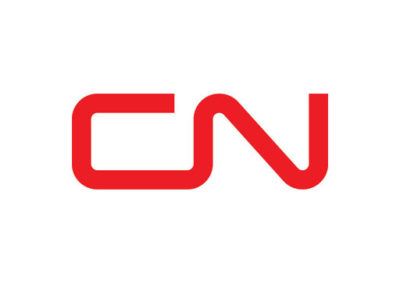 Congratulations to Navdeep Singh with CNTL who is the STA Professional Driver of the Month for March!
Navdeep is the perfect example of what a professional driver is all about and it. Recently, Navdeep found himself in a scary situation after he witnessed a farm grain truck flip and roll through a field in Starbuck, MB. Navdeep immediately pulled his truck safely to the side of the road and rushed to help the man in his flipped truck. Navdeep says, "I had to pull off windshield to reach him which came off easily. Within minutes he started responding by telling his name is "bob" and I asked if he was able to lift his neck unknown to the fact he was upside down on the passenger side window glass on his neck, so to get him to breath better we had to take his leg out. By that time, a few more guys stopped to help and we were able to get his leg free and got him out of the truck cabin safely.
As a professional driver, sometimes you are the first to witness something on the road. Thankfully, Navdeep was travelling the area the day he saw a man in need. Navdeep is a great all around person and driver. On of his best attributes is that he is a humble person. Navdeep does not believe that what we did was special, instead, he is convinced any person would have stopped to help the man in trouble.
This is not the first time Navdeep has helped another person in need--and it definitely will not be the last. Thank you Navdeep for your kindness and your commitment to keeping others on the road safe!
6 to 10 Years Years of Service
The Professional Truck Driver of the Month award has been established to recognize the men and women behind the wheel that make our industry great. We want to thank them for all the work and time they put on the roads for us!
Driver of the month receives
Certificate of Recognition
$25 Prepaid VISA card
SGI Canada and STA promo items
Complimentary copy of the Western Canada Highway News
Recent Drivers of the Month