2021 Hours of Service: Canadian Regulations
This course covers the Canadian Hours-of-Service Regulations.
Course Content
This course covers the regulations surrounding Hours-of-Service, as well as the instructions for correctly completing a record of duty status (RODS). Pre-trip planning and inspections are addressed, in addition to rules regarding electronic logging devices (ELDs) and exemptions.
Who Should Take This Course?
Admission Requirements and Prerequisites
There are no prerequisites for this course.
Student Profile: Drivers and Carriers.
Pre-requisites: None.
Language of Instruction: English
This online training course is delivered by CarriersEdge, a trusted Saskatchewan Trucking Association partner.
| Lesson Qty: 4 | Passing Score: 80
INSTRUCTION
Student Self-Service, Online
DURATION
1/2 Day Classroom Equivalent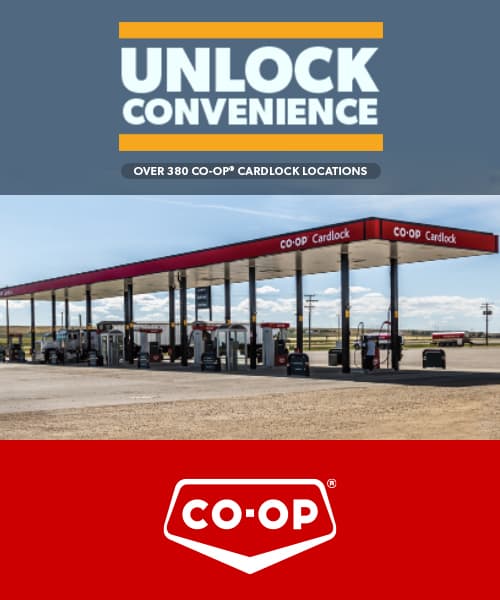 Western Canada Highway News
Spring Issue 2023
News, Profiles and Reports on Western Canada's Trucking Industry