Drug and Alcohol Testing Overview
This course will give employees a comprehensive overview of drug and alcohol testing.
Course Content
This course provides an overview of drug and alcohol testing, including the effects of drugs and alcohol, the testing processes, the types of results, as well as the consequences of a positive test.
Who Should Take This Course?
Safety Professionals
Drivers
Admission Requirements and Prerequisites
There are no prerequisites for this course.
Student Profile: Safety Professionals and Drivers.
Pre-requisites: None.
Language of Instruction: English
This online training course is delivered by CarriersEdge, a trusted Saskatchewan Trucking Association partner.
| Lesson Qty: 3 | Passing Score: 85
INSTRUCTION
Student Self-Service, Online
DURATION
4 Hour Classroom Equivalent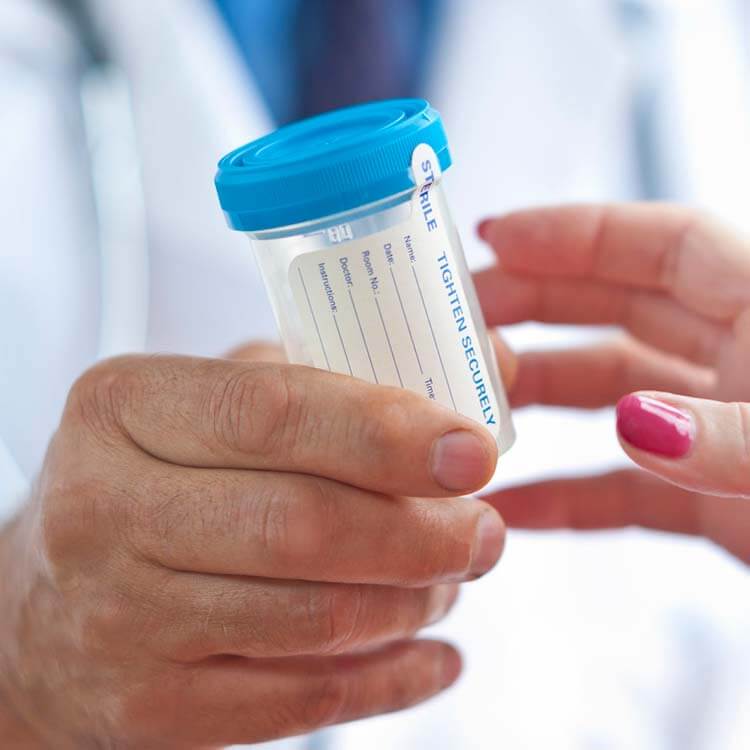 Empowering Women with Transportation Industry Skills
Women Shifting Gears
The STA, YWCA Saskatoon and Saskatchewan Ministry of Immigration and Career Training have launched a pilot-program to encourage more woman to participate in the trucking industry.