This course explains the different classes of fire and their specific dangers
It looks at safe workplace practices that will prevent a fire from occurring, as well as the steps to take in the event of a fire, both in the warehouse and on the road. The correct operation of a fire extinguisher is also discussed.
Online learning content is equivalent to one full day classroom course. Course concludes with a knowledge exam to validate learning.
Language of Instruction: English
This online training course is delivered by CarriersEdge, a trusted Saskatchewan Trucking Association partner.
| Lesson Qty: 3 | Passing Score: 80
INSTRUCTION
Student Self-Service, Online
DURATION
Full Day Classroom Equivalent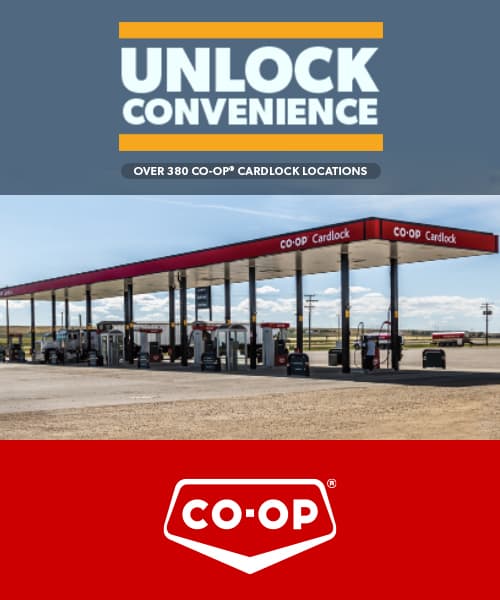 Western Canada Highway News
Winter 2022 Issue
News, Profiles and Reports on Western Canada's Trucking Industry