This course focuses on safe handling and transportation of food for drivers.
Course Content
This course provides a review of the Food Safety Modernization Act, best practices for hygiene, trailer preparation and inspection, and tips for monitoring cargo during the trip are provided.
Who Should Take This Course?
Admission Requirements and Prerequisites
There are no prerequisites for this course.
Student Profile: Drivers.
Pre-requisites: None.
Language of Instruction: English, Spanish
This online training course is delivered by CarriersEdge, a trusted Saskatchewan Trucking Association partner.
| Lesson Qty: 1 | Passing Score: 80
INSTRUCTION
Student Self-Service, Online
DURATION
1/2 Day Classroom Equivalent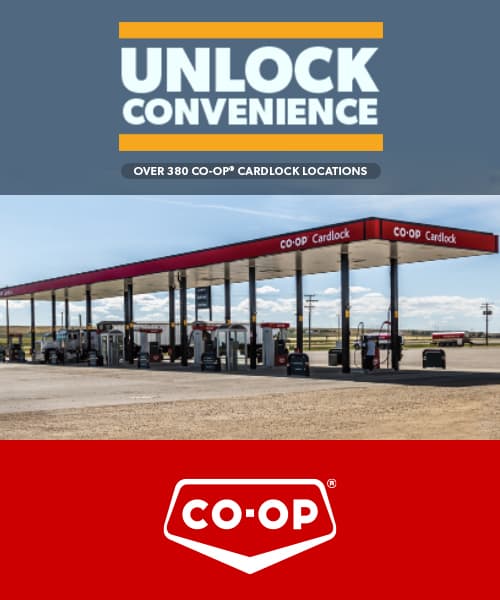 Western Canada Highway News
Summer 2023 Issue
News, Profiles and Reports on Western Canada's Trucking Industry