Hazardous Materials Security Awareness
This course discusses the importance of securing hazardous materials and steps to take when security is jeopardized.
Course Content
This course discusses the impact that hazardous materials can have when in the wrong hands, and gives drivers an overview of how they can protect their vehicle from potential hijacking or theft when hauling these materials. The module also outlines six major areas where drivers must pay extra attention to security, the steps to take in each situation, and what to watch for.
Who Should Take This Course?
Admission Requirements and Prerequisites
There are no prerequisites for this course.
Student Profile: Drivers.
Pre-requisites: None.
Language of Instruction: English
This online training course is delivered by CarriersEdge, a trusted Saskatchewan Trucking Association partner.
| Lesson Qty: 1 | Passing Score: 80
INSTRUCTION
Student Self-Service, Online
DURATION
1/2 Day Classroom Equivalent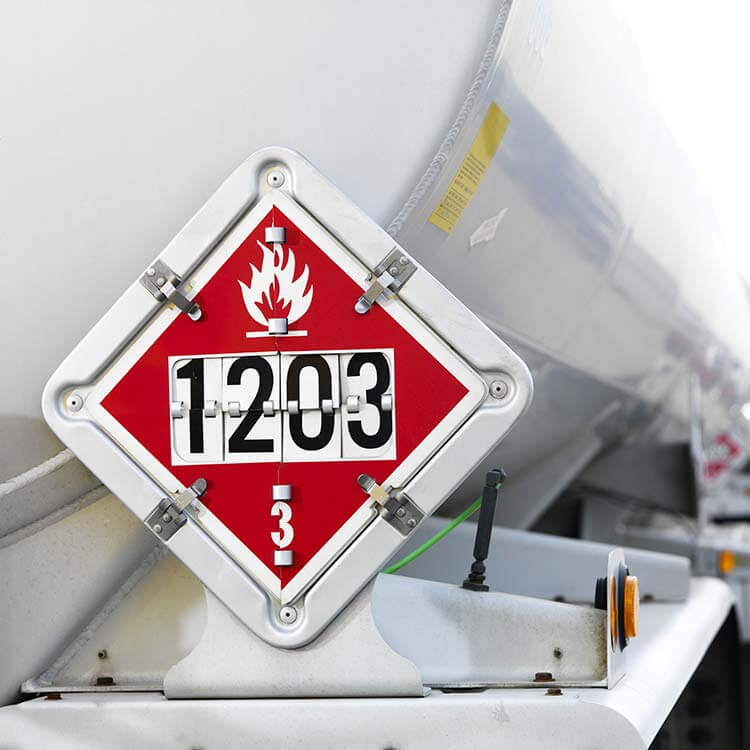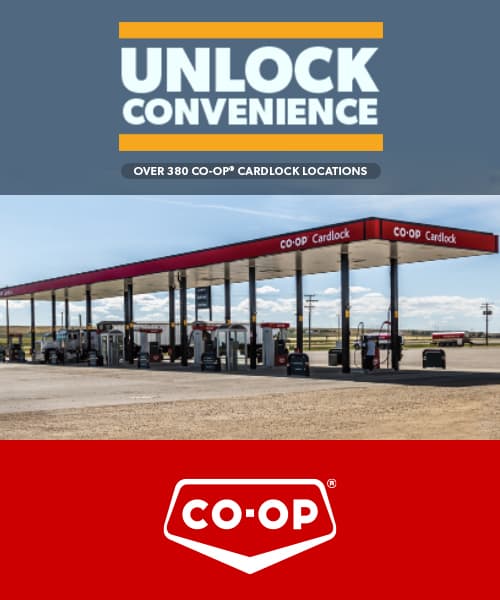 STA Group Benefits Plan
Tailored to the needs of the trucking industry
As a STA member your company can gain a competitive edge by taking part in the STA Benefit Plan.