HOS and Logbooks 2020 - Canada and US
This course covers the Regulations for Hours of Service in both Canada and the United States as of September 2020.
Course Content
This course provides an outline of the regulations along with a detailed examination of the correct procedure for filling out daily logs, including sleeper berth and other exceptions. Examples for both Canada and the United States are used throughout the course, along with comparison charts to highlight the differences between the two countries. The importance of pre-trip planning and inspection is also discussed.
Who Should Take This Course?
Admission Requirements and Prerequisites
There are no prerequisites for this course.
Student Profile: Drivers.
Pre-requisites: None.
Language of Instruction: English, French
This online training course is delivered by CarriersEdge, a trusted Saskatchewan Trucking Association partner.
| Lesson Qty: 4 | Passing Score: 80
INSTRUCTION
Student Self-Service, Online
DURATION
Full Day Classroom Equivalent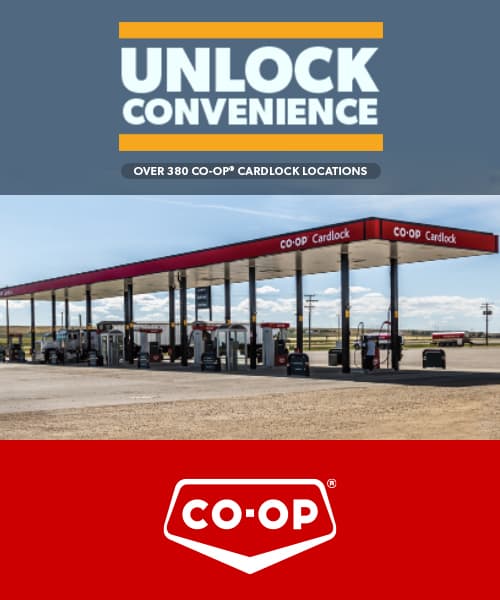 STA Group Benefits Plan
Tailored to the needs of the trucking industry
As a STA member your company can gain a competitive edge by taking part in the STA Benefit Plan.