Introduction to CSA for Drivers
This course introduces participants to FMCSA's Compliance, Safety, Accountability program.
Course Content
This course provides an explanation of the program background, Operational Model, the 6 BASICs and Crash Indicators, weighting, and interventions. The Safety Fitness Determination and Pre-Employment Screening program are also discussed.
Who Should Take This Course?
Admission Requirements and Prerequisites
There are no prerequisites for this course.
Student Profile: Drivers.
Pre-requisites: None.
Language of Instruction: English, French
This online training course is delivered by CarriersEdge, a trusted Saskatchewan Trucking Association partner.
| Lesson Qty: 3 | Passing Score: 85
INSTRUCTION
Student Self-Service, Online
DURATION
1/2 Day Classroom Equivalent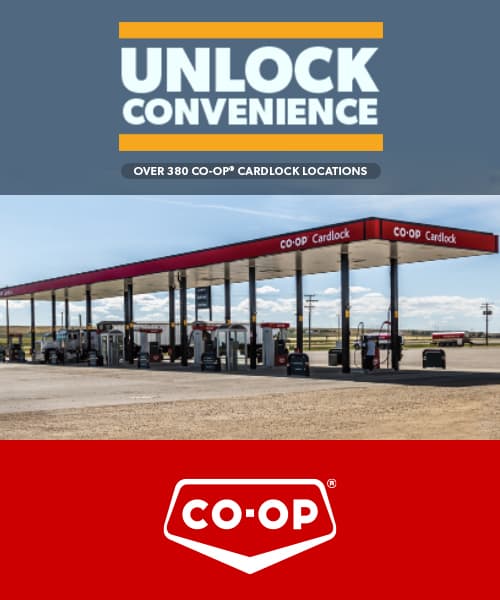 STA Sponsorship and Advertising
Get Involved!
Sponsorship Ignites Events and Programs. Join the Momentum and Invest!