Introduction to CSA for Drivers
This course introduces participants to FMCSA's Compliance, Safety, Accountability program
This course introduces participants to FMCSA's Compliance, Safety, Accountability program (formerly Comprehensive Safety Analysis 2010), explaining the program background, Operational Model, the 6 BASICs and Crash Indicator, weighting, and interventions. The Safety Fitness Determination and Pre-Employment Screening program are also discussed.
Online learning content is equivalent to one half-day classroom course. Course concludes with a knowledge exam to validate learning.
This course is also available in French. Your registration provides access to both English and French versions.
Language of Instruction: English, French
This online training course is delivered by CarriersEdge, a trusted Saskatchewan Trucking Association partner.
| Lesson Qty: 3 | Passing Score: 85
INSTRUCTION
Student Self-Service, Online
DURATION
1/2 Day Classroom Equivalent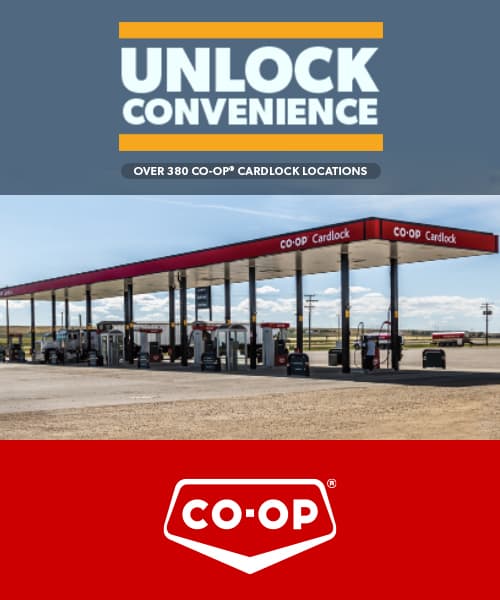 Group Benefits For STA Members
Save 10% Until October 1st
The STA is excited to announce a benefit plan that gives your company the competitive advantage in attracting and retaining the workers you need in the trucking marketplace today.