Trip Planning, Parking, and Deliveries
This course focuses on safely operating the vehicle when travelling at slower speeds.
Course Content
This course discusses collision prevention at truck stops and parking areas, best practices for parking and backing safely, coupling and uncoupling trailers, and preventing injury when entering and exiting the vehicle.
Who Should Take This Course?
Admission Requirements and Prerequisites
There are no prerequisites for this course.
Student Profile: Drivers.
Pre-requisites: None.
Language of Instruction: English
This online training course is delivered by CarriersEdge, a trusted Saskatchewan Trucking Association partner.
| Lesson Qty: 3 | Passing Score: 80
INSTRUCTION
Student Self-Service, Online
DURATION
Full Day Classroom Equivalent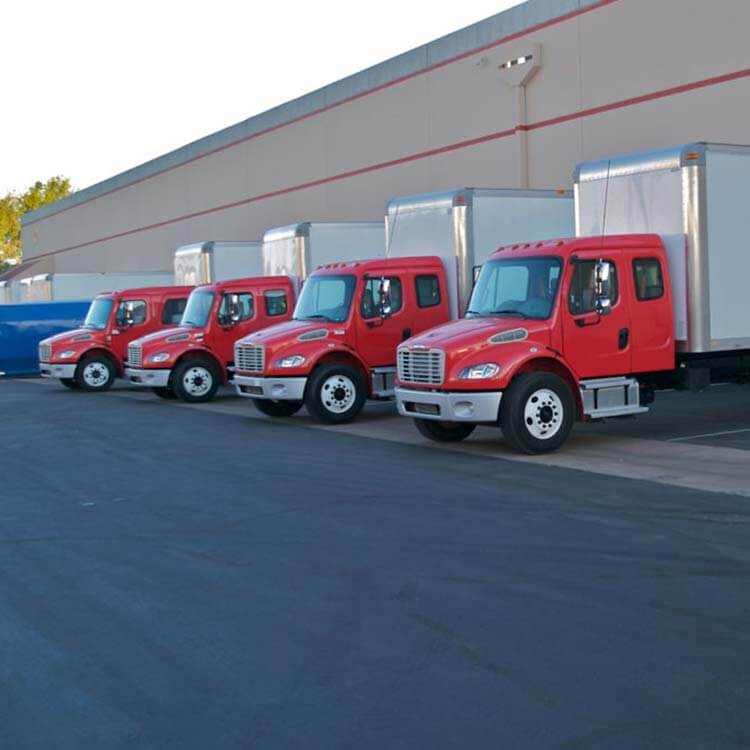 Western Canada Highway News
Summer 2023 Issue
News, Profiles and Reports on Western Canada's Trucking Industry