Workplace Violence and Harassment Canadian Regulations
This course discusses how to recognize and identify the forms of workplace violence, the types of workplace harassment and the difference between harassment and bullying.
Course Content
This course discusses the identification of negative workplace behaviours, listing the risk factors for violence and harassment, an explanation of the roles and responsibilities in handling workplace violence and harassment, and the steps in handling negative behaviours when you are a witness, victim or the accused.
Who Should Take This Course?
Health and Safety Professionals
Admission Requirements and Prerequisites
There are no prerequisites for this course.
Student Profile: Health and Safety Professionals.
Pre-requisites: None.
Language of Instruction: English, French
This online training course is delivered by CarriersEdge, a trusted Saskatchewan Trucking Association partner.
| Lesson Qty: 2 | Passing Score: 80
INSTRUCTION
Student Self-Service, Online
DURATION
Full Day Classroom Equivalent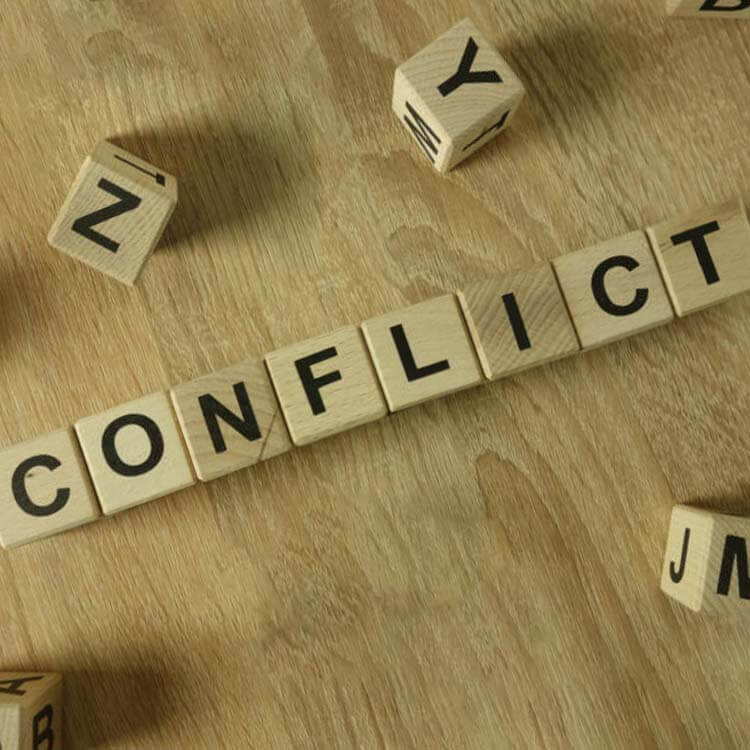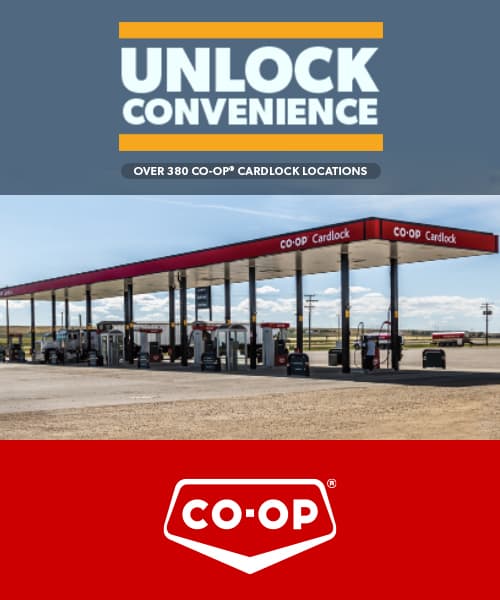 Certified Transportation Safety Professional
Ease your Mind
Do you have a trusted employee ready to be elevated to the next level? The Certified Transportation Safety Professional (CTSP) designation provides the gateway to manage a trucking company safety and compliance program.