Saskatchewan Trucking Association
The Saskatchewan Trucking Association is the leader and voice for truck transport in the province of Saskatchewan.
As proactive trusted advisors, the STA is a knowledgeable membership association that represents the collective interests of the truck transport industry through authentic advocacy and education.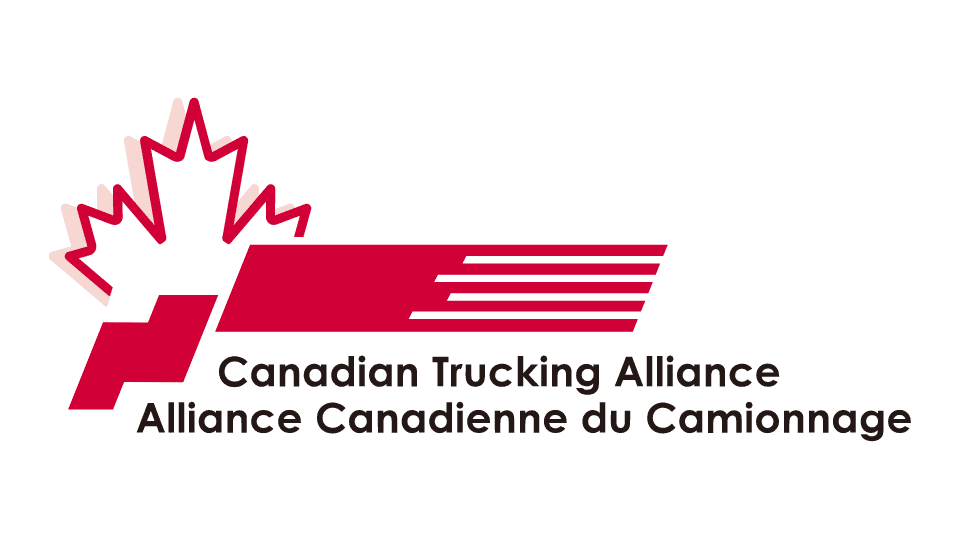 Nov 03, 2023
(TORONTO, Nov. 3, 2023) -- The Canada Border Services Agency (CBSA) has released two new user guides to help trade...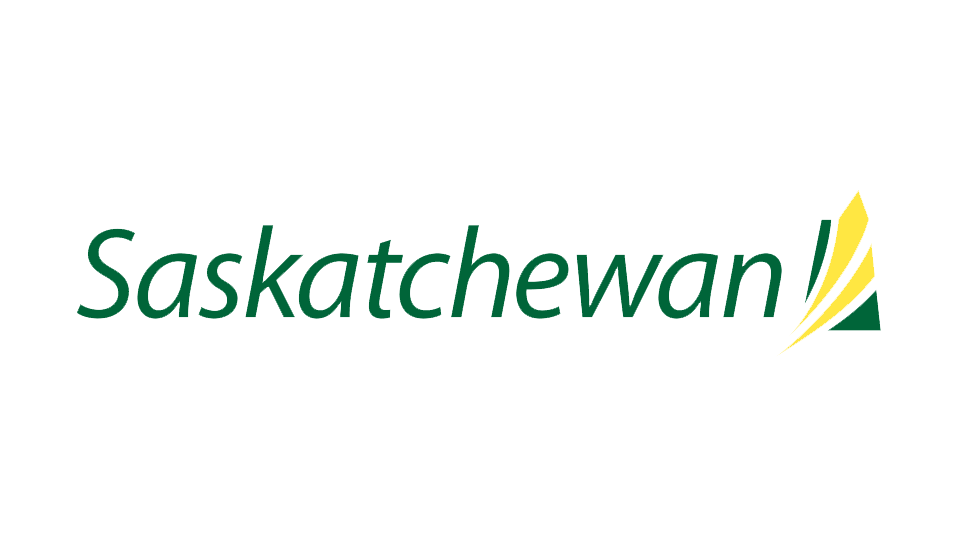 Nov 01, 2023 | Saskatchewan
Expansion Will Provide Internationally Trained Workers In Intermediate- And Lower-Skilled Jobs The Ability To Apply For Permanent Residency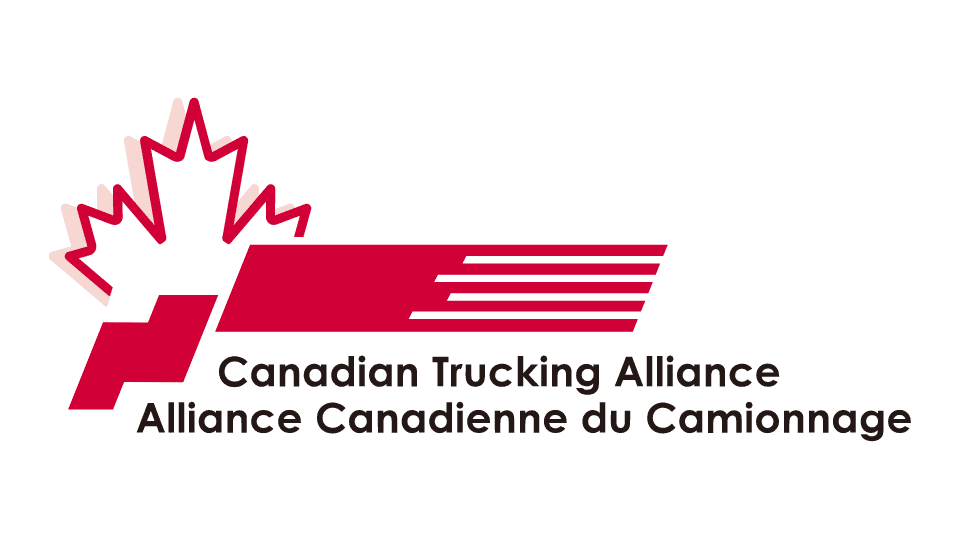 Oct 31, 2023
Transport Canada is introducing a new registration database called Client Identification Database (CID) for select persons or organizations involved in...
Driver of the Month
Tyson Hillman | December 2023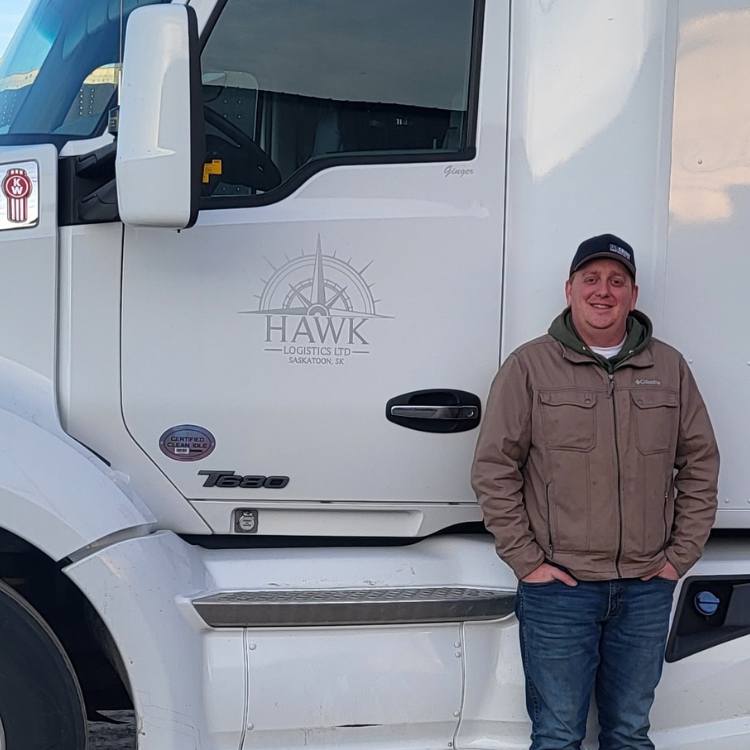 Congratulations to Tyson Hillman with Hawk Logistics Ltd. who is the STA Professional Driver of the Month for December 2023!
Hawk Logistics Ltd.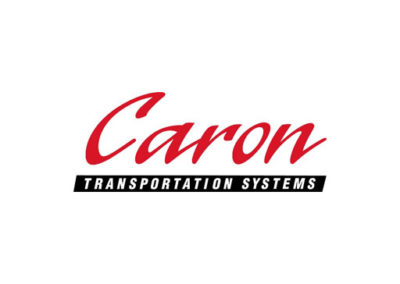 Video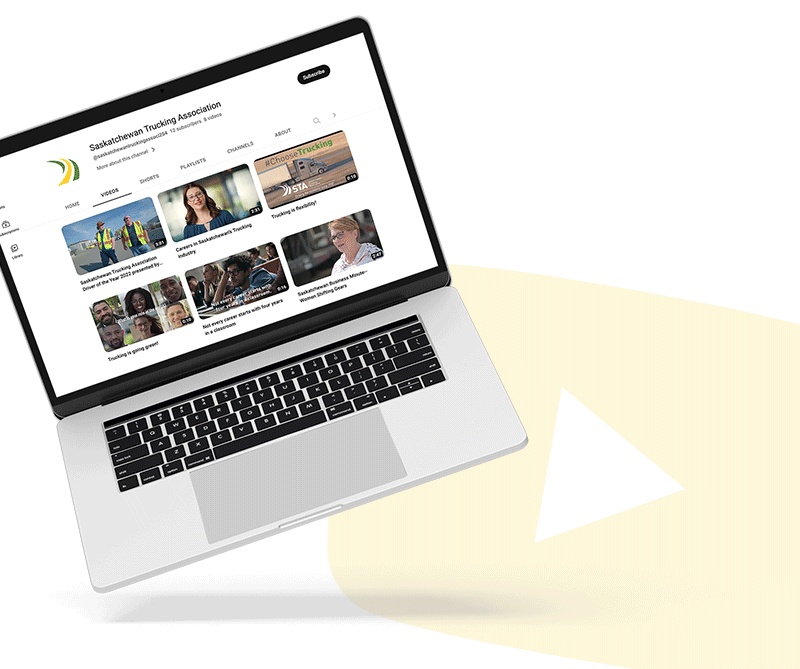 Podcast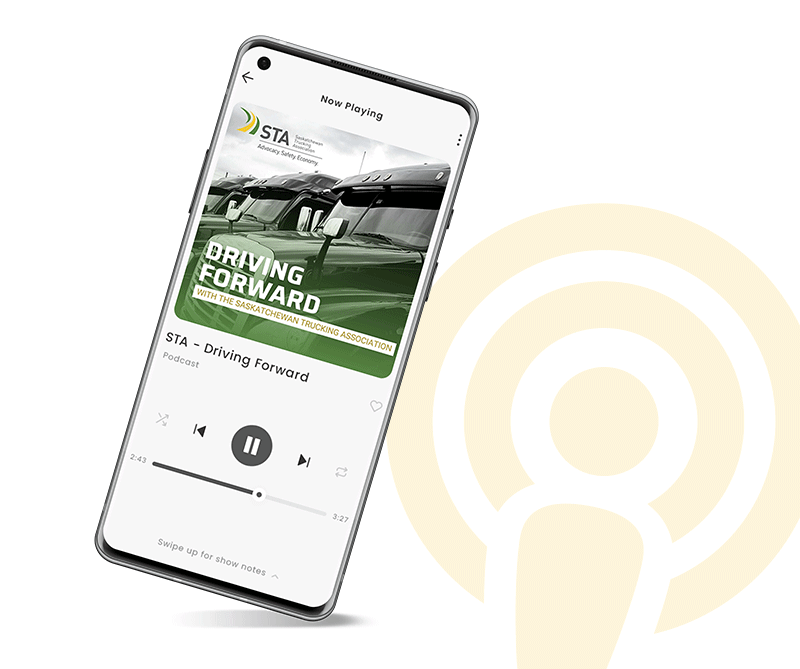 Magazine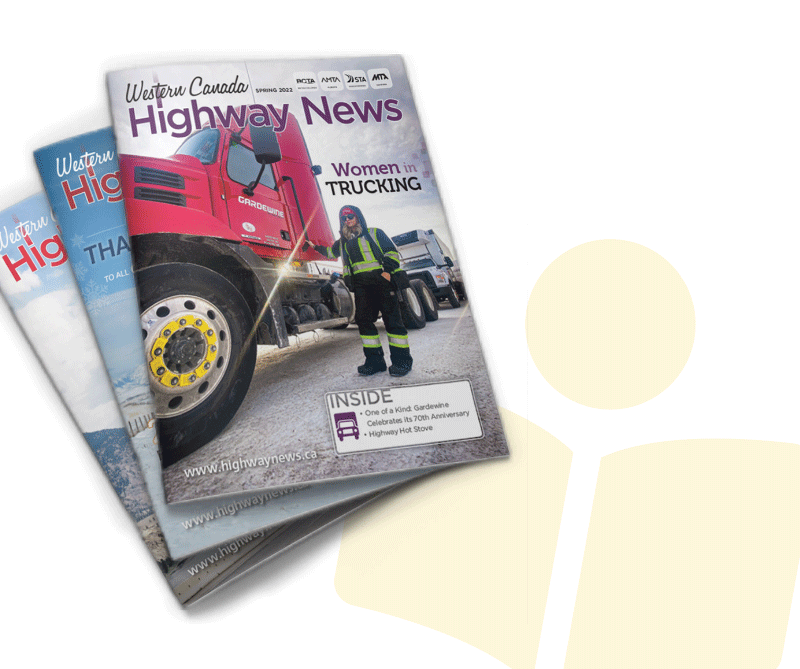 Twitter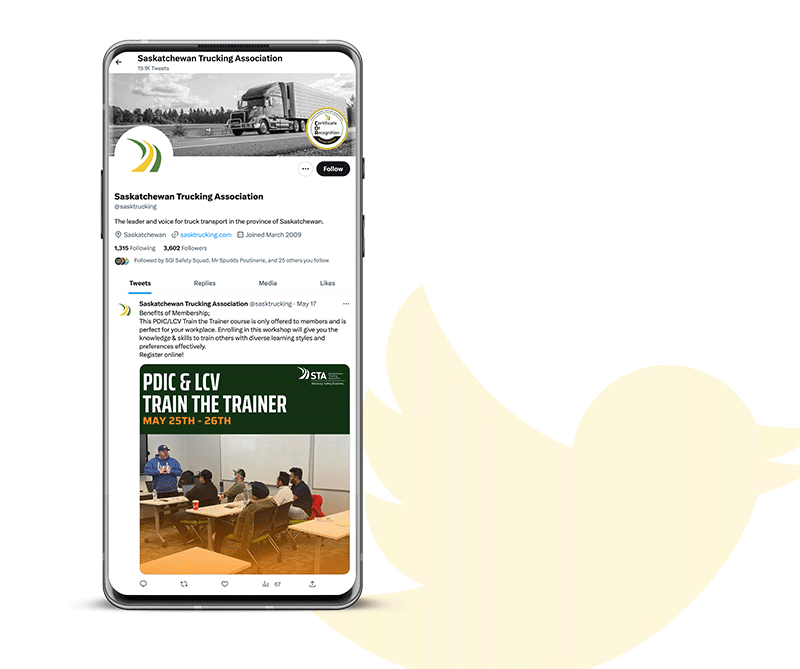 Find a Member
Carriers
Looking for carrier services in Saskatchewan? Search our member directory to find the world-class companies matching your needs.
Affiliates
Looking for a business that supports the trucking industry? Search our directory to find the services you need.